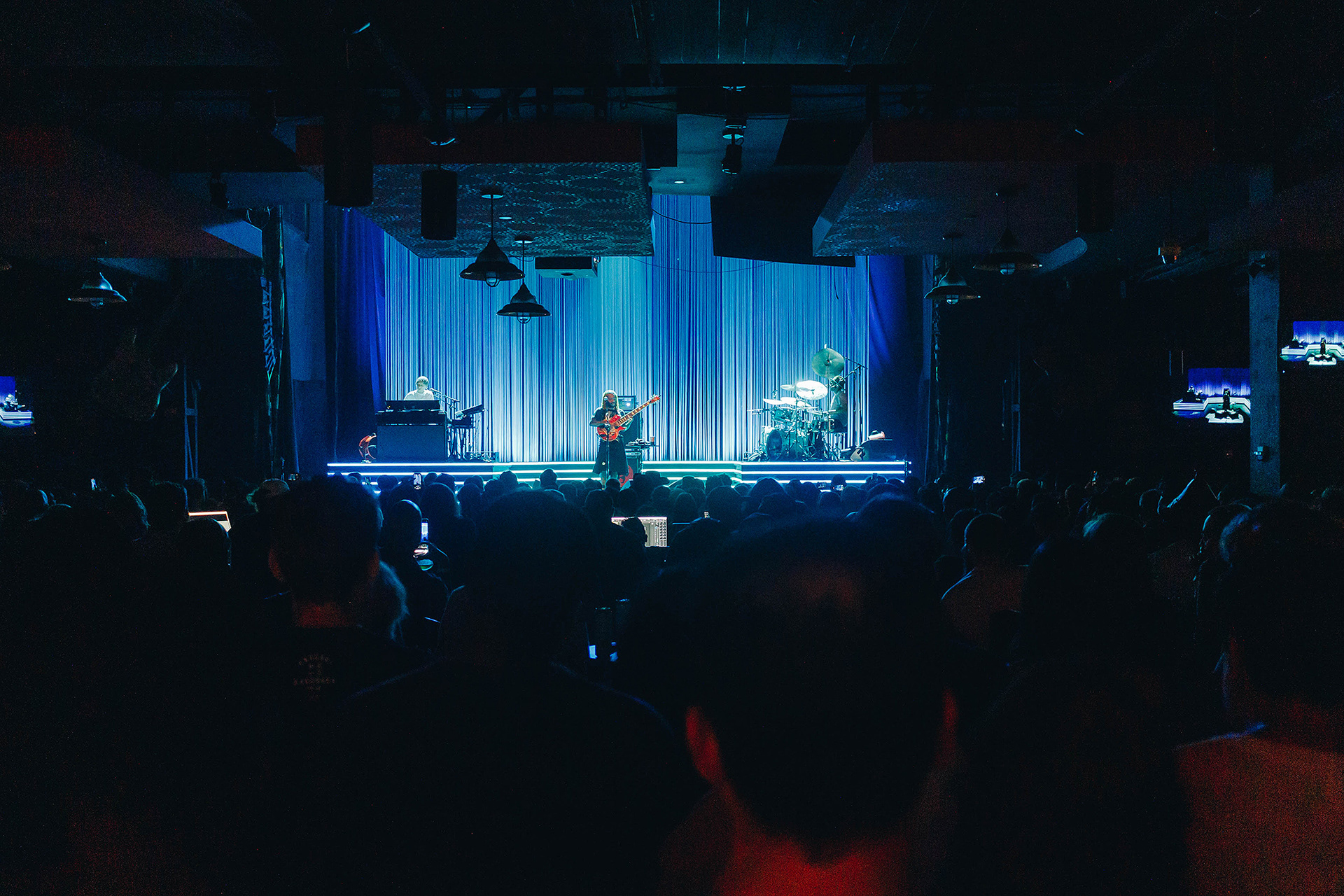 Coming into Thundercat, I didn't know much of his material. However, I am thoroughly impressed and ready to hear more. The crowd in Houston's House of Blues was electric and eager to hear every note that came out of the trio of musicians. Off the bat, he came in with a jam session that was 15 minutes long—mesmerizing the crowd with his anime character six string bass. 
Coming out of the jam, Thundercat went right into the song 
Dragonball Durag
and the crowd went ballistic. It was incredible hearing the crowd jamming out and having a great time. As I made my way through the crowd it was apparent that the love for the music was real. 
After each song Thundercat would speak on a certain topic; whether it was his favorite musician, Louis Cole, or his love for anime, he would accompany it with some of the coolest jazz-inspired R&B tunes that sounded like they were from another planet. After the show, I felt ready to take a deeper dive into his discography and immerse myself in the world of his music.
⎯