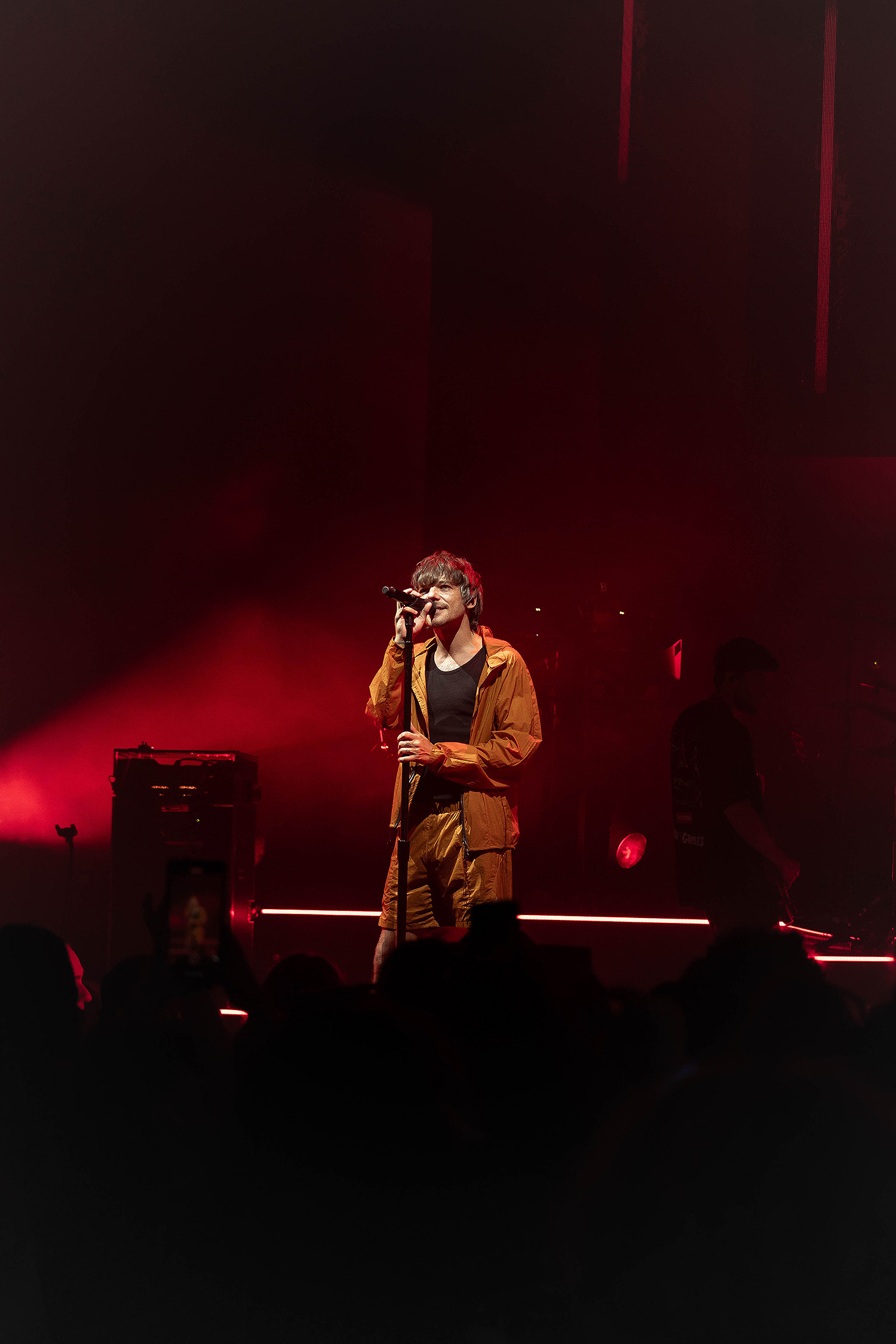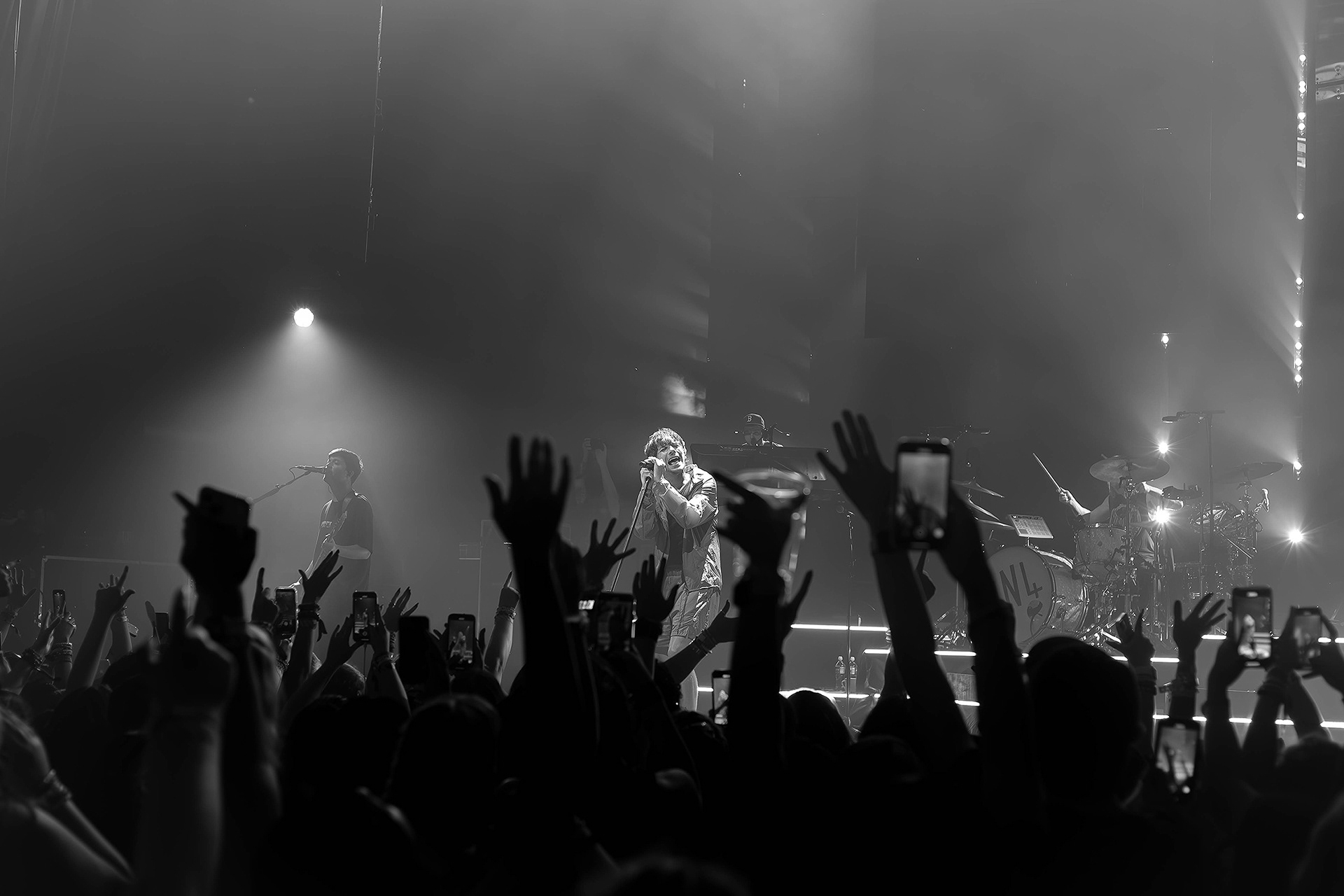 Louis Tomlinson is back on tour for his solo sophomore album,
Faith in The Future
, released just last November. I had the honor of attending his show at The Woodlands Pavilion and, of course, he did not disappoint! It is crazy to think that I saw One Direction live for the first time on June 24th, 2012 at this same venue. If you would have told my 12-year-old directioner-self that I would be covering Louis' show 11 years later, I wouldn't have believed you. This definitely was a big, full-circle moment for me.
Louis was accompanied by the lovely Andrew Cushin and The Snuts, both incredibly talented acts from the United Kingdom. With Louis also growing up in the UK, it was amazing to see him bring on acts from his side of the pond. As someone who listens to various genres from KPOP to R&B, it was very refreshing to see artists I've never heard of before. That being said, I will definitely be checking out their music!
Before Louis' set, fans handed out bracelets to trade, which spelled out different quotes and phrases relating to Louis' life and discography. Almost every audience member had fan-made bracelets on their wrists, even the adults who brought their kids to the show. Though I had no bracelets to trade myself, fellow photographers there were sweet enough to give me some of their own so I could also feel included. With attending countless shows of varying genres within the past few years, it's beautiful to see how each fanbase and music genre has its own tradition before the artist comes out on stage.
Louis' music has such a unique sound, evident throughout his entire album for this tour,
Faith in The Future
. With hints of rock and strong guitar riffs sprinkled throughout his songs, he has developed his own musical style within the past few years of creating music. He also had a hand in writing each song in the album, putting his lived experiences and "Faith in The Future" into a musical form. The clear amount of thought and effort put into this project was then translated into his performance that night. 
In addition to singing songs off of said album, he performed a few throwbacks such as
Back to You
 featuring Bebe Rexha, and two One Direction songs,
Night Changes
 and
Where Do Broken Hearts Go
. Despite these songs technically being a part of his discography as a whole, he added his own personal spin that speaks to his music today, which you would think that these three songs were off of his sophomore album as well.
After two hours, Louis ended the night with
Silver Tongues
, a single that he released last year. This was the perfect closing performance, with fans shouting out the lyrics after each chorus, "
But I don't feel like going home!
" It's safe to say that this truly was a nostalgia-filled night with an even more nostalgic closing song to leave the fans wanting more, in hopes the night would never end.
⎯