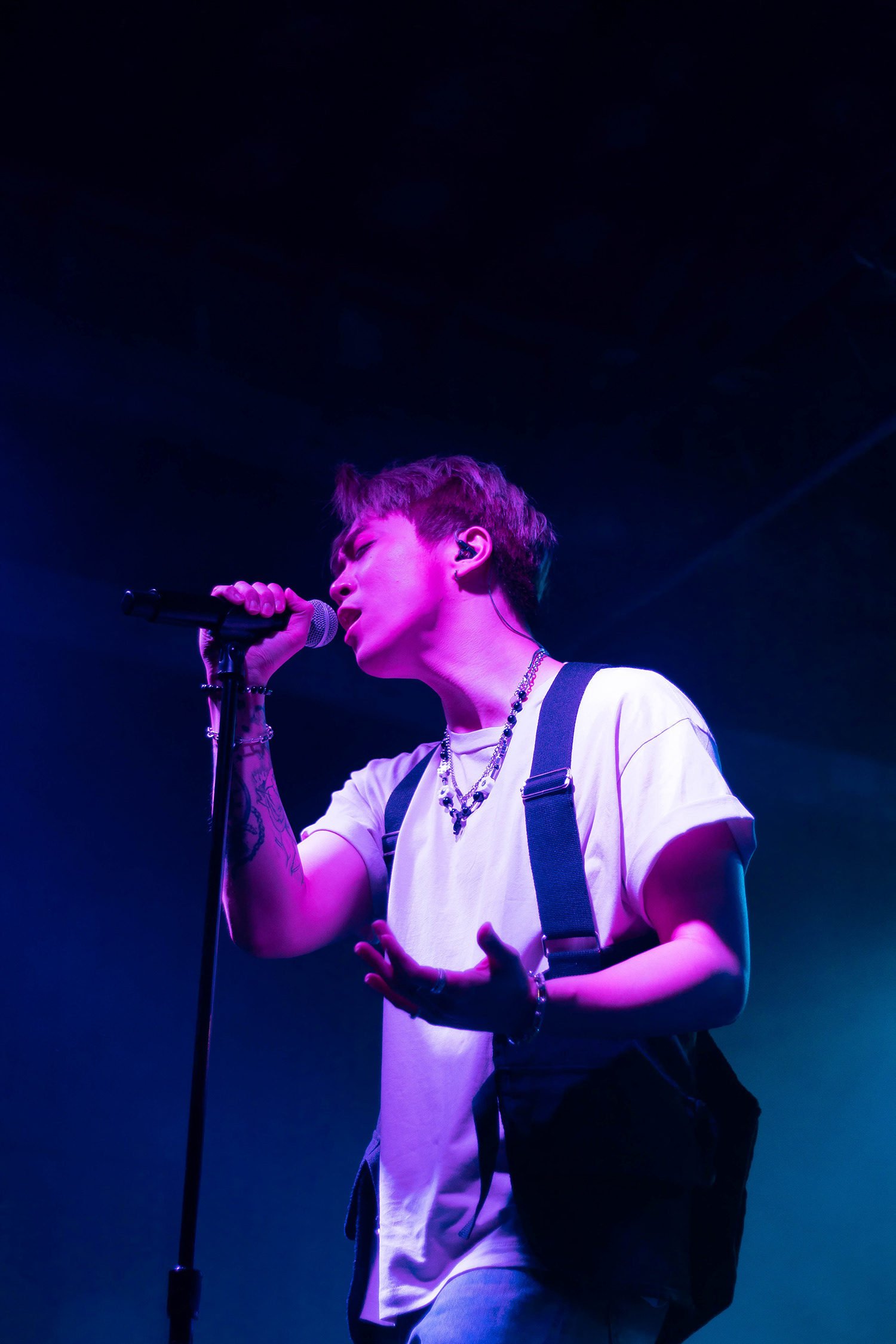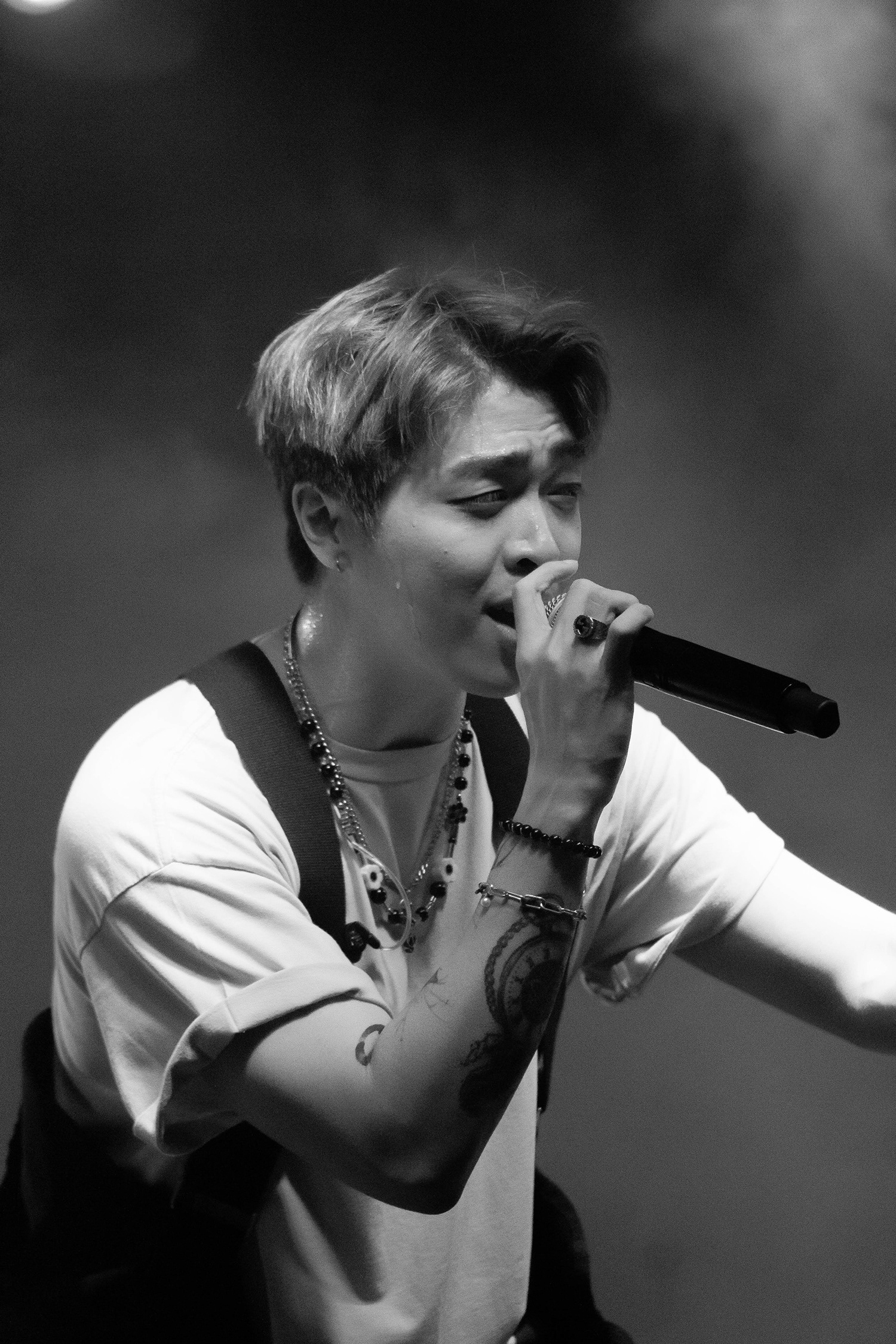 Embarking on a new journey to share his own music, JUNNY is off on his first ever North American tour after the release of his recent album, 
Blanc
, with Houston, Texas being one of the lucky stops.
To start off the night, Highvyn, an artist based in Nashville, Tennessee, made a special appearance to warm up the audience. With the crowd already familiar with his music, as he's been sharing his journey on TikTok, they all welcomed him with open arms, dancing and cheering throughout each song. Soon after, XENZU, an artist based in Los Angeles and BeiJing, made her way to the stage, putting on such a fun performance with her ecstatic energy. Both artists interacted so well with the crowd, everyone was already having such a great time.
Having written for many artists in the KPOP and KR&B industry, JUNNY has made a name for himself by creating some of the industry's greatest hits, including some of my personal favorites such as 
MMMH
 by Kai, 
Privacy
 by Baekhyun, 
Pilot
 by NCT 127 and so much more. However, with this tour, he aims to focus more on his own music, which he mentioned in a recent interview with Fox 13 Seattle, "
I love songwriting, I love writing for other artists, but I don't think that will be a priority anymore. I'm thinking more of myself now and I wanna release music under my own name.
" With JUNNY creating his own music, all while writing for other big names, there's no question that his craft has left a major impact on both ends, with eager fans waiting for him to take the stage.
After a few spins by DJ Minjeong, prepping for JUNNY's arrival, the crowd slowly starts making their way forward, closer to the stage. Once the lights grew dim, JUNNY came out with an expected roar from the crowd, starting his set off with one of his recent songs, 
Color Me
 featuring CHUNG HA. JUNNY's incredible vocals were almost drowned out as the fans, myself included, sang every single lyric to all of his songs. With this being his first North American tour, it was obvious that we've all been waiting to see him live with how energized the crowd was to finally hear these songs in person. JUNNY then closed the show with his song 
Thank You
 as a literal thank you to all of his fans. Truly the perfect way to end an amazing performance. And despite the obvious gap between the artist and the fan, the cozy venue made the show so much more personable, closing that gap, and creating a totally different atmosphere from start to end compared to other concerts I've been to.
As people started filing out of the venue, JUNNY went back on stage one last time to talk to his fans, sign autographs, and take photos, which made it clear how much love and appreciation that he has for them. I was fortunate enough to meet him afterwards as well, and he really is one of the most down to earth, kindest people I've ever met. This definitely was a show to remember.
⎯