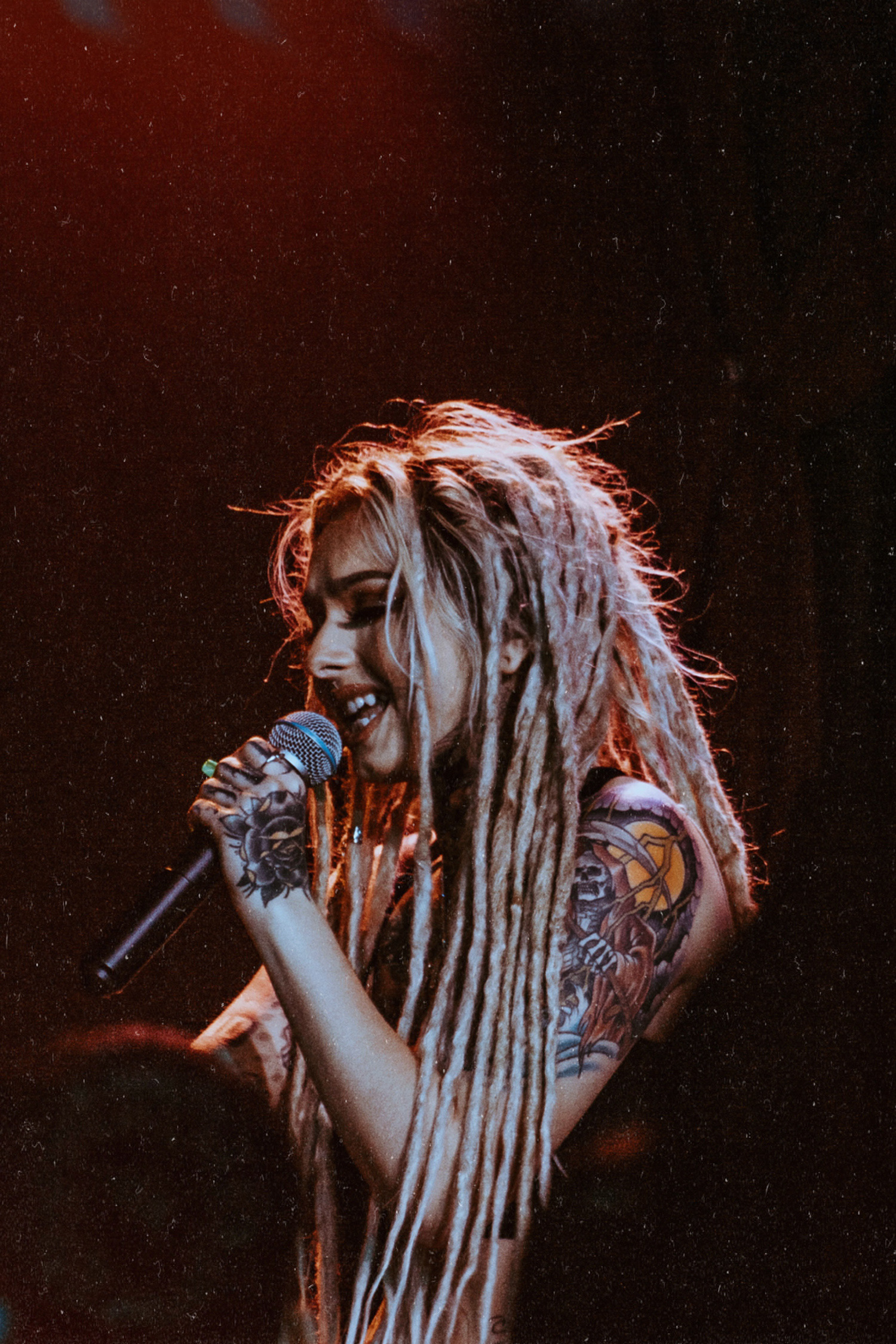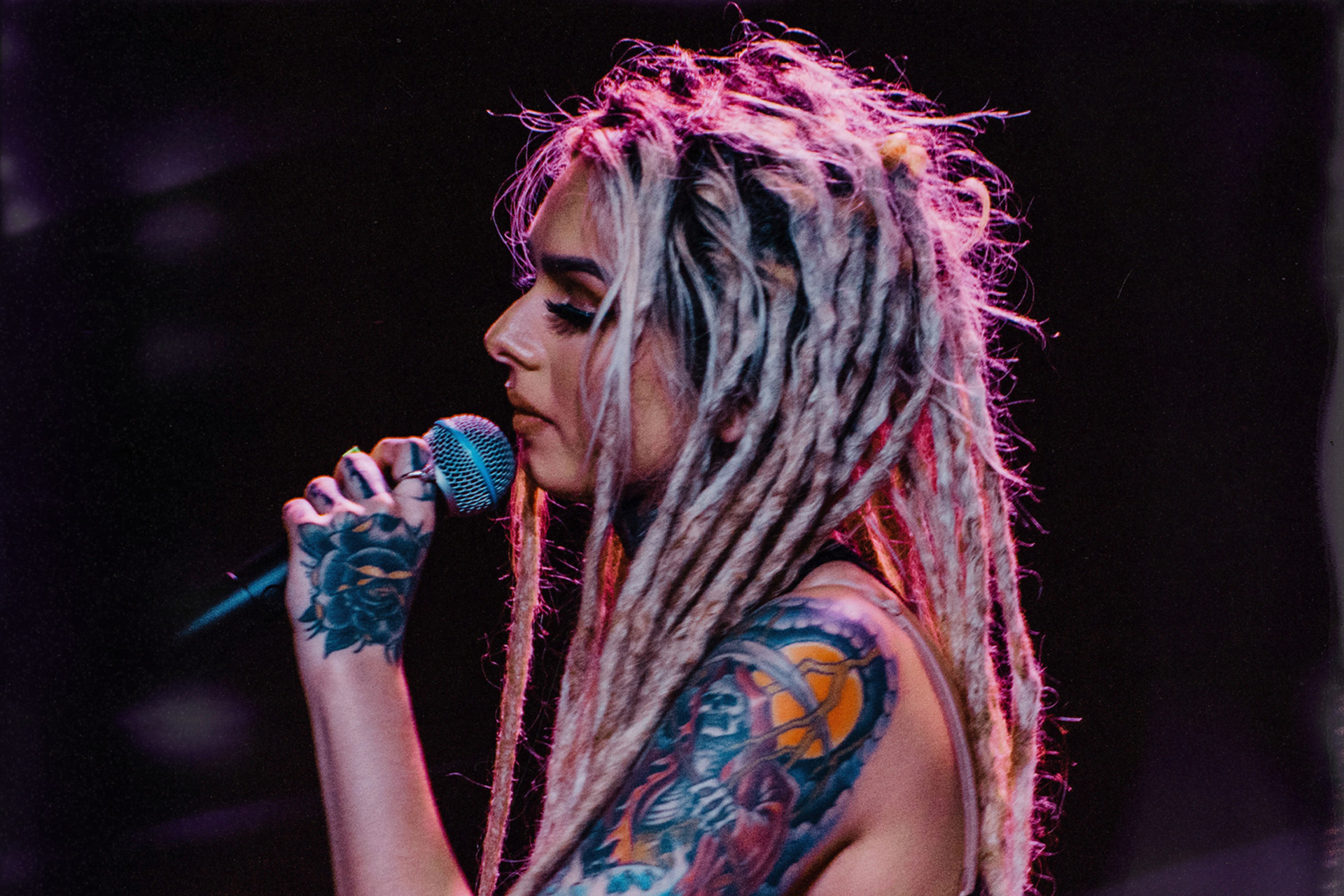 If there is anyone who knows how to take over the stage and make it theirs—it's going to be Zhavia Ward. The stage is no foreign place to her, form her time on FOX's reality show
The Four: Battle for Stardom
 to touring across multiple cities, the young star is only getting started. Fans rallied up the energy from the very beginning at the House of Blues' Bronze Peacock Room.
From the house music to Zhavia's opening DJ, jumping up and down and singing along to the music was everywhere you looked. The lights dimmed; the crowd got quiet. Zhavia got to the stage and it was off from there. Fans of all ages, radiating their true souls—with the soul of Zhavia herself. Confidence is no enemy to the artist, as she so gracefully and blissfully takes on the stage. A one-of-a-kind act that is truly rare to come by—we saw as the night went on.
What sets the young singer apart from many is her ability to captivate you and make you feel the emotion; you feel the feelings in her voice, through her song. Captivating fans and gathering them together with hits of her own to viral covers like
Location
 by Khalid.
Upbeat turned to slow and mellow, as she continued to embrace the audience through the depths and emotion in her voice. A beautiful energy and stage presence, Zhavia will be making her way to stages everywhere, as she continues to mesmerize those who come across her music. Houston was thrilled to have such an artist come through our city.
⎯