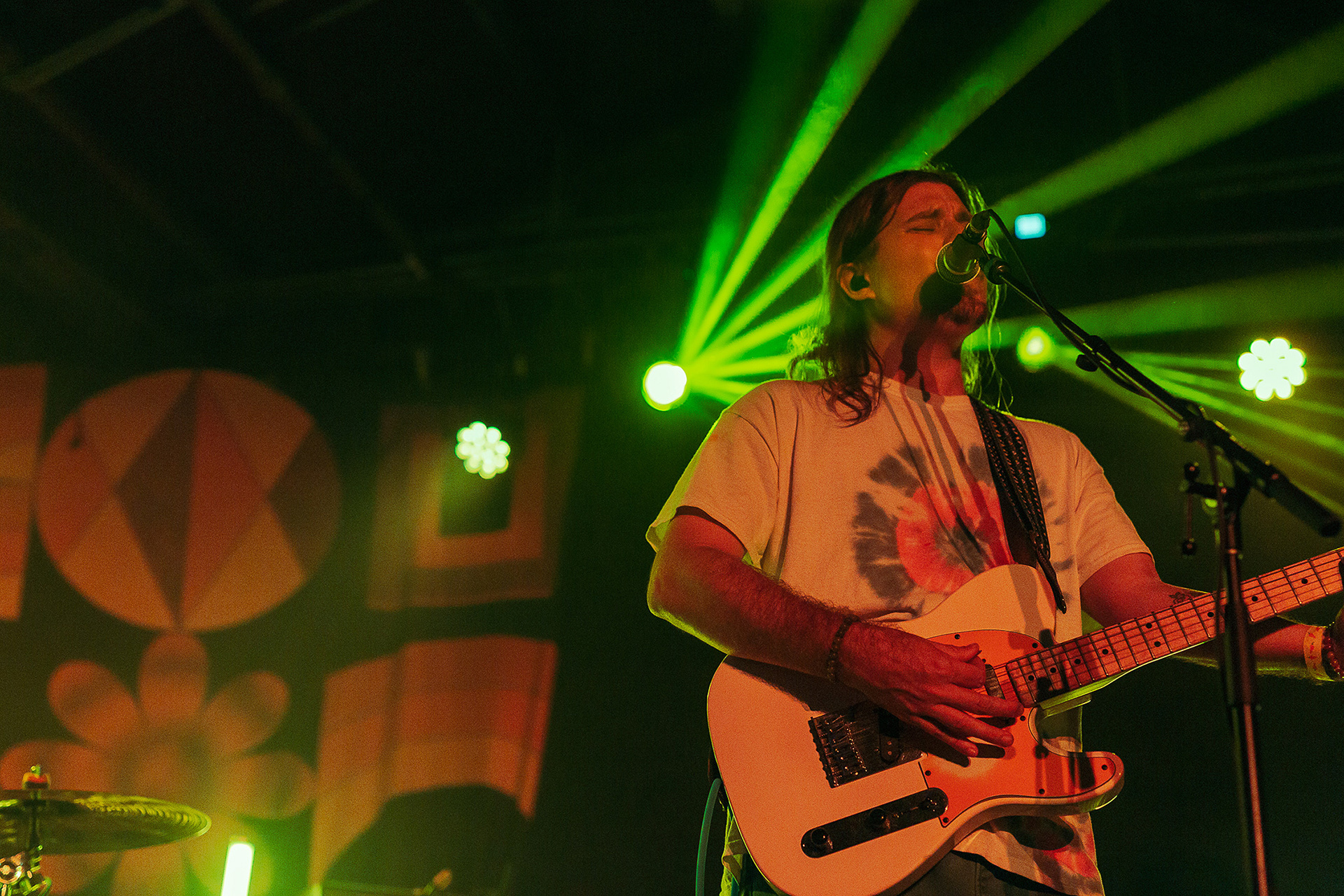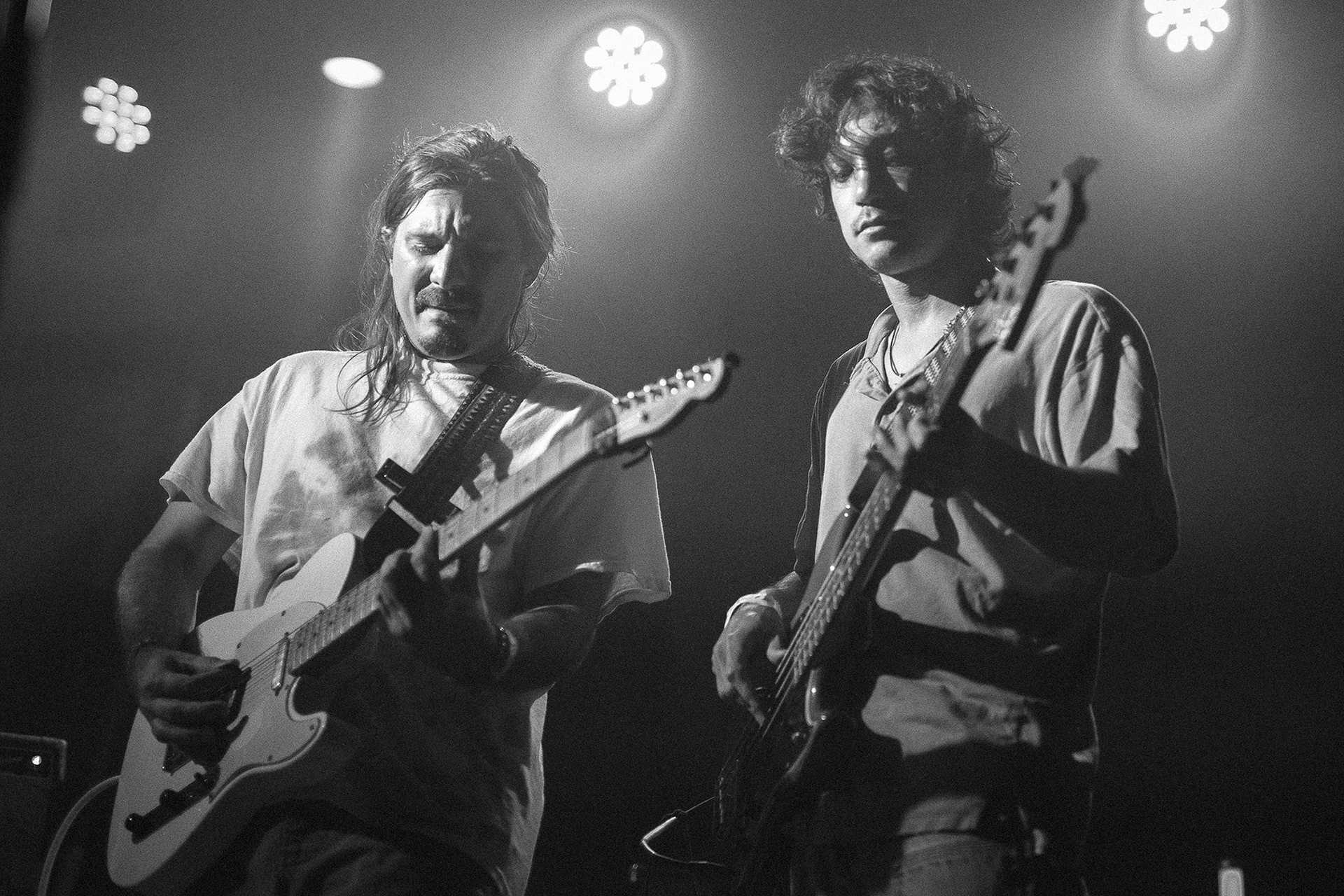 On Sunday, July 9th, a tightly-packed Warehouse Live teemed with excitement waiting for Summer Salt to take the stage. In celebration of their newest album,
Campanita
, this Austin-based duo is taking their tropical melodies across North America with support from Addison Grace and The Rare Occasions.
After a couple of set changes, the stage is ready to go, and the youthful audience grew louder with each passing moment. Finally, Summer Salt hustles onto the stage as the opening kick drum and chords to
Tortilla Soup
begin to play and lead vocalist and guitarist, Matthew Terry, eases in with smooth, airy vocals. As the crowd settles into the groove, Eugene Chung, the drummer, kicks off into their hit song,
Candy Wrappers
.
Throughout the night, the breezy chords had the crowd swaying, and the band played some deep cuts like
Speaking Sonar
and
Seventeen
. At one point, Terry reached out to grab an audience member's hand and passed along his guitar pick. It was a sweet moment to witness. On stage, the duo is joined by Anthony Barnett and Winston Triolo on bass and guitar.
Before winding down the show, the band played a couple of fan favorites like
Sweet To Me
and
Revvin' My Cj7
, with the entire crowd singing along to every word.
They close out the show with the title track of their latest release,
Campanita
, a sweet song about his best friend. The room filled with a sense of warmth as the lights went down. The band took their final exit, and it was as if the room slowly morphed from a tropical oasis back into a venue in East Downtown. Summer Salt heads west to finish out the last leg of their tour, so check them out if you have the chance.
⎯