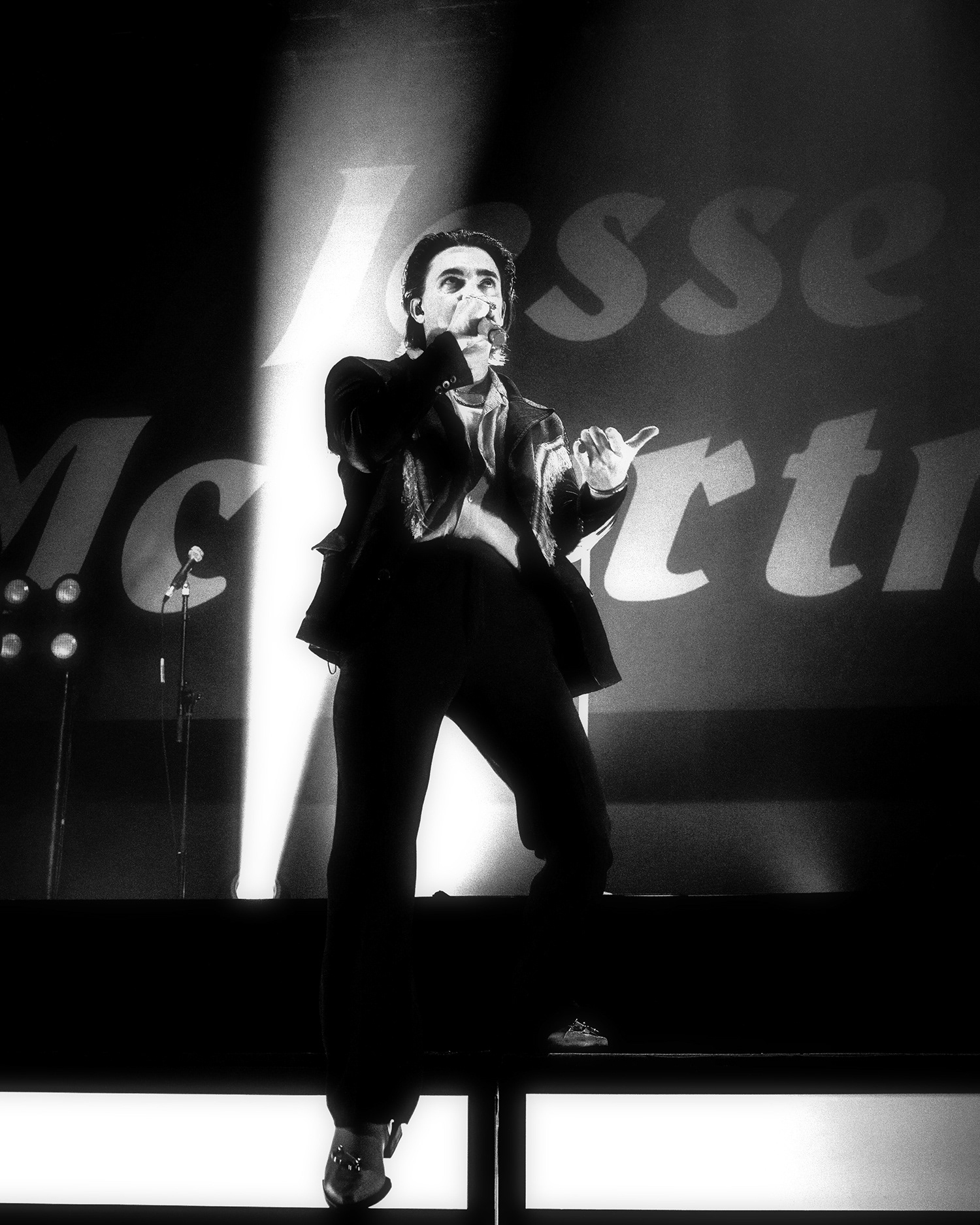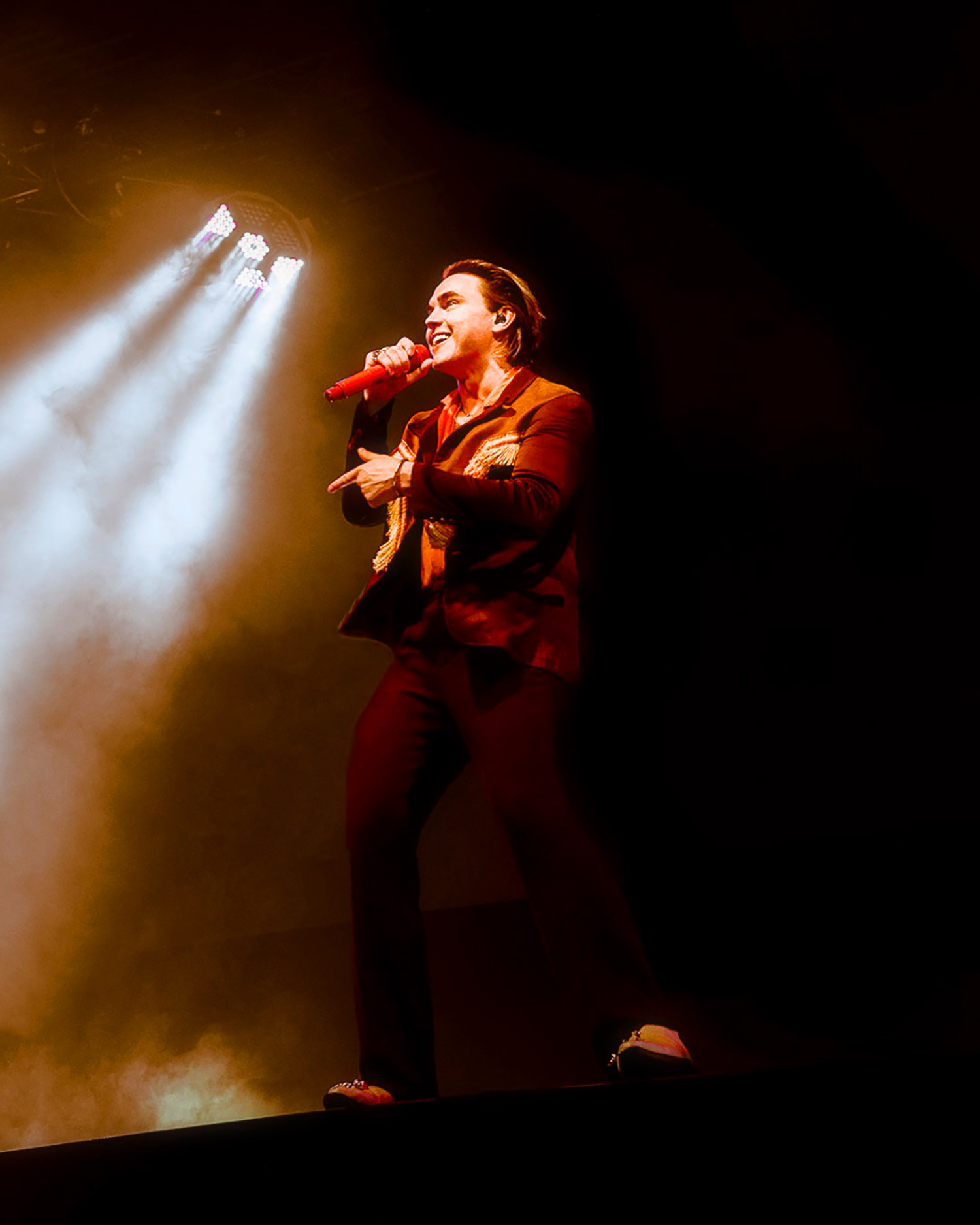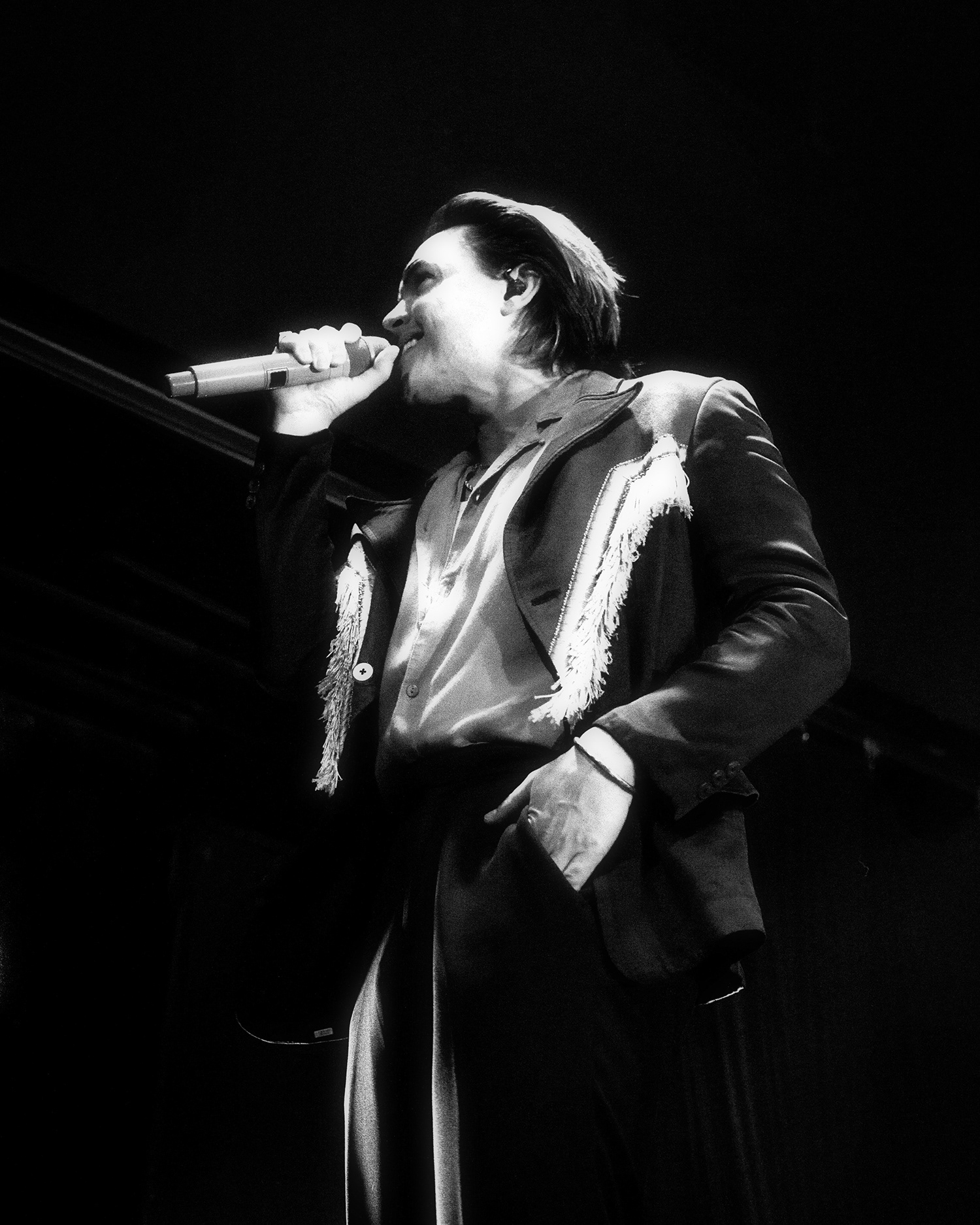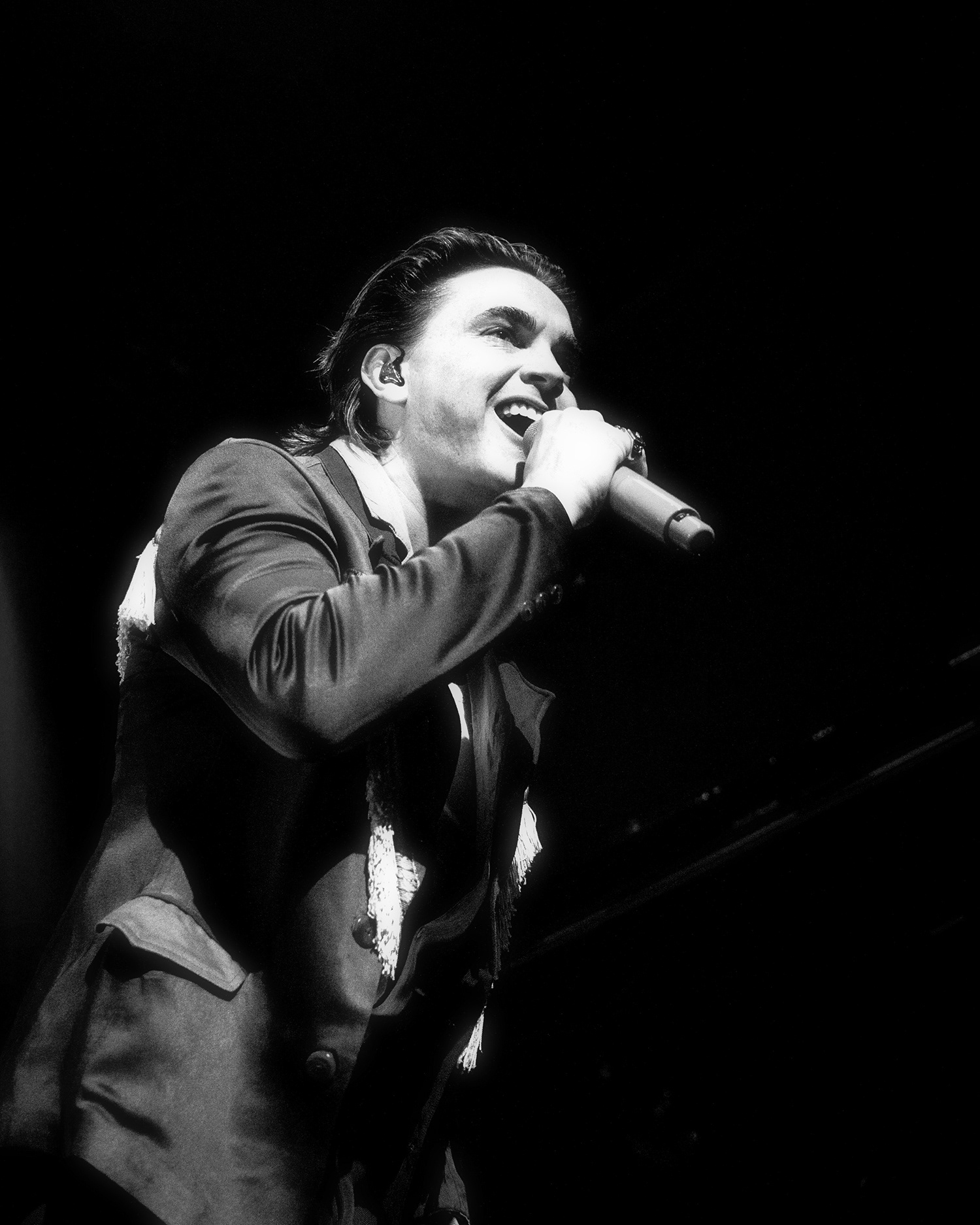 Jesse McCartney is no stranger to the stage, but his glowing enthusiasm performing for longtime fans on the New Stage Tour would make you think it was his first time out on the road. Even more so, the audience had eagerly been waiting for the show to take place as Jesse was originally slated to take White Oak's stage this past November but postponed due to covid. Thankfully Houston was able to witness the nostalgic-filled setlist with hits and deep cuts from earlier albums 
Beautiful Soul
 and 
Right Where You Want Me
, which also happen to be personal favorites of mine!
The atmosphere at this show in particular was special. Special in a way that it felt like everyone was taken back in time, the early 2000s to be exact. Living out childhood dreams of seeing the guy whose magazine posters filled the walls of their room (assuming this wasn't only me, lol). No one in the venue could resist singing their hearts out to tunes like 
She's No You
, 
Leavin'
 and 
How Do You Sleep?
, plus new fan favorites from his recent record 
New Stage
.
It was extremely refreshing to see an artist that was genuinely excited to give a one-of-a-kind performance. It's easy to get lost into playing the same setlist night after night but as someone who has been to nearly 200 shows over the past ten years, Jesse's crowd interactions and smiling in between songs made everyone's night one to remember. 
The cherry on top of everything was the post-show meet and greet where even more childhood dreams were fulfilled. With the line nearing 100+ fans and the clock being close to midnight, the eagerness that led up to walking towards the meet and greet backdrop was pure adrenaline. I mean, what do you even say to an artist that you've been a fan of for 18 years? My time with Jesse was short but nonetheless unforgettable. I'm forever a fan of him and his beautiful pop music!
⎯