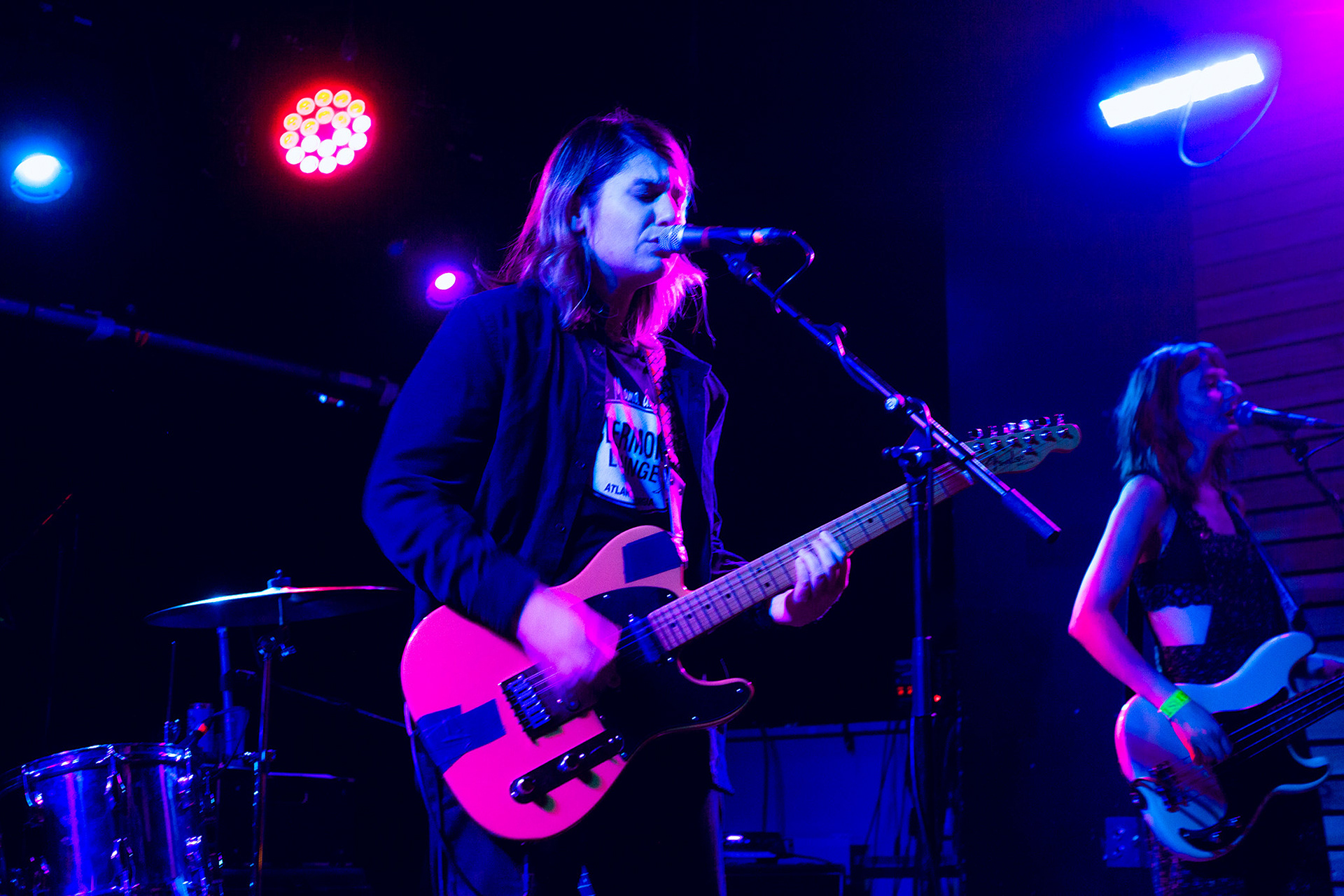 Ever since 2018, Alex Lahey has been one of my favorite musicians to come out of Australia. The Melbourne native caught my attention at her energetic Lollapalooza set in 2018 with an amazing indie-surf sound. Since then, she's put out two albums with her most recent having dropped just last month. This show would be the touring of her album titled 
The Answer Is Always Yes
,
 with the show taking place in the intimate upstairs room at White Oak Music Hall.
She would go on to play new and old tracks like 
On The Way Down
,
Wes Anderson
, and 
Every Day's The Weekend
 and it quickly struck me of the astounding performance value of Alex and her band. Alex, rightfully so, performed like someone whose experience exceeded their age from the way she shredded her guitar with ease. She didn't miss a single cord. 
Alex would also share that it was the first time that she had performed in Houston, which I found it quite cool to be in attendance for it. I was also extremely happy with how the crowd cheered her and the band on. Soon they would end with one of my favorite tracks,
I Haven't Been Taking Care of Myself
, to close out a highly entertaining show. 
I left White Oak feeling confident in how the crowd embraced Alex Lahey and her talents. This was a concert that delivered in every aspect possible and I am looking forward to the next time that Alex and her band are back in town.
⎯