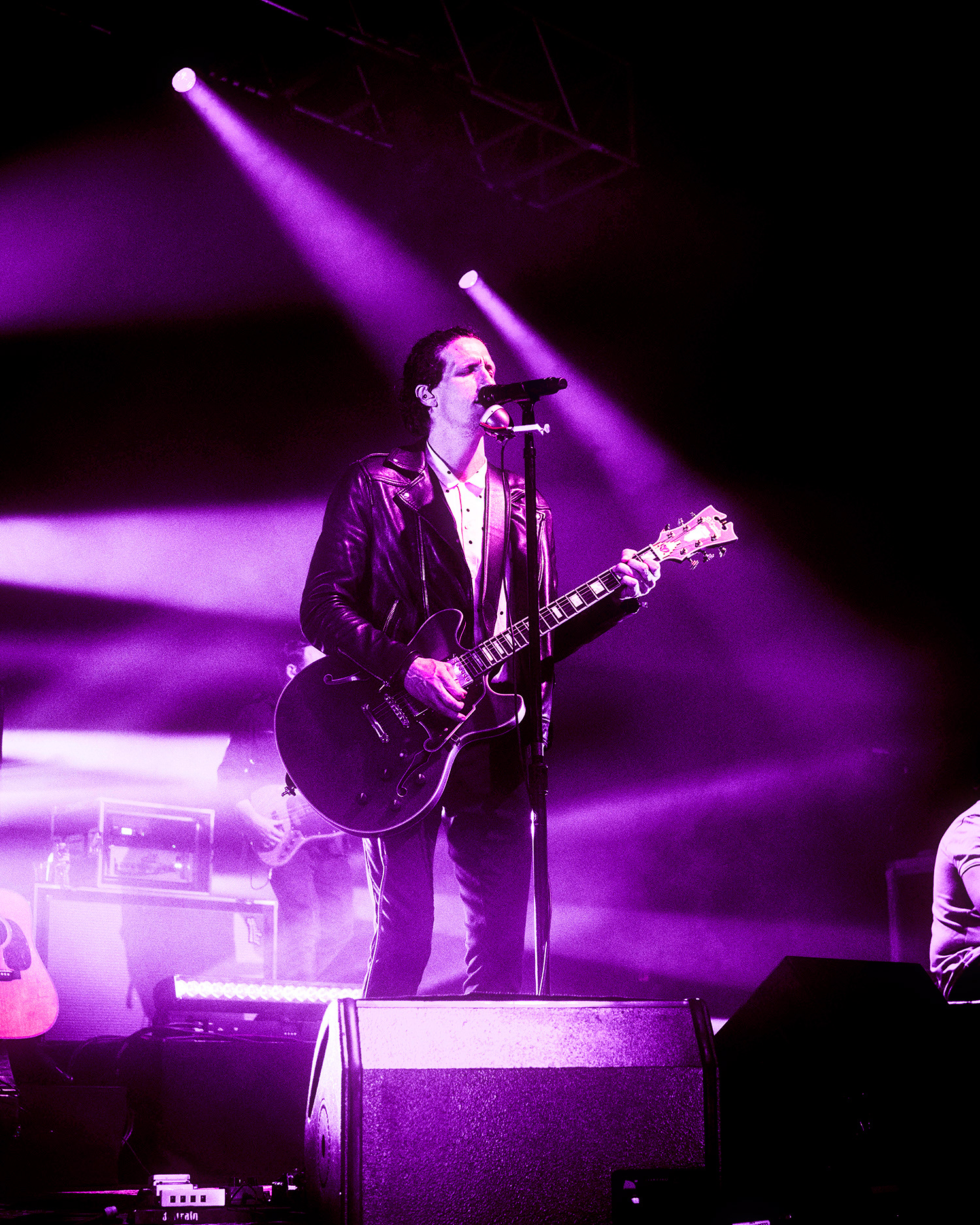 We had such an energetic evening with The Revivalists! The eight-piece band from New Orleans had a handful of tricks up their sleeves, each member was astonishing while playing their instruments. One of my favorite parts about the night was that there were two drummers on stage that truly defined the band as a unique one. 
Lead singer David Shaw also impressed with his soothing yet raspy tone vocals in songs such as 
You and I
, 
All My Friends
 and fan favorite song 
Wish I Knew You
. There were countless guitar and even saxophone solos played and made it feel like you were taken away from reality and submerged into the sound that is The Revivalists. 
Their twist on alternative rock 'n roll is what kept the fans jumping on their feet and cheering throughout the night. I cannot wait for them to return to Texas! Until then, take a listen to their music and be prepared to become obsessed with their sound.
⎯