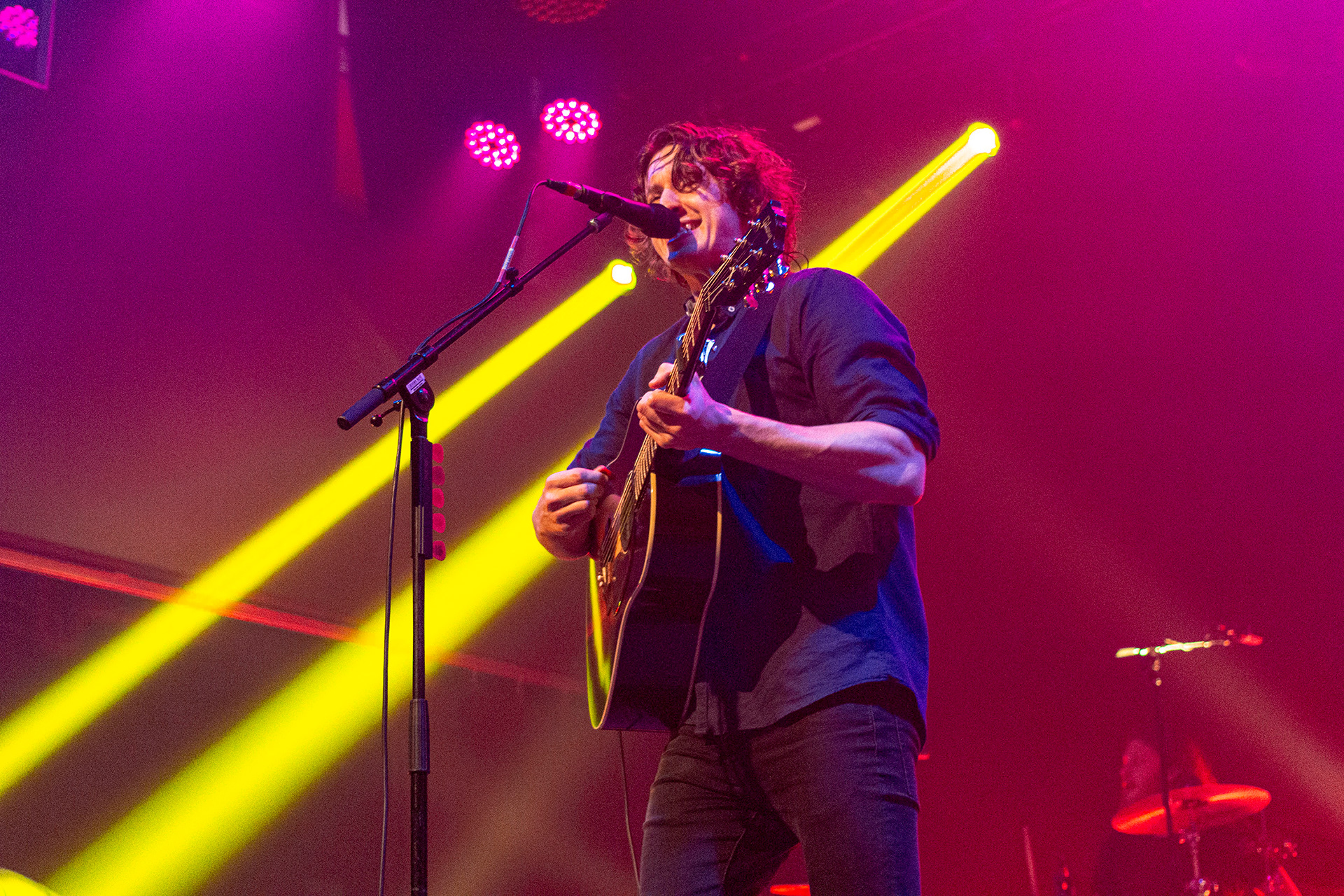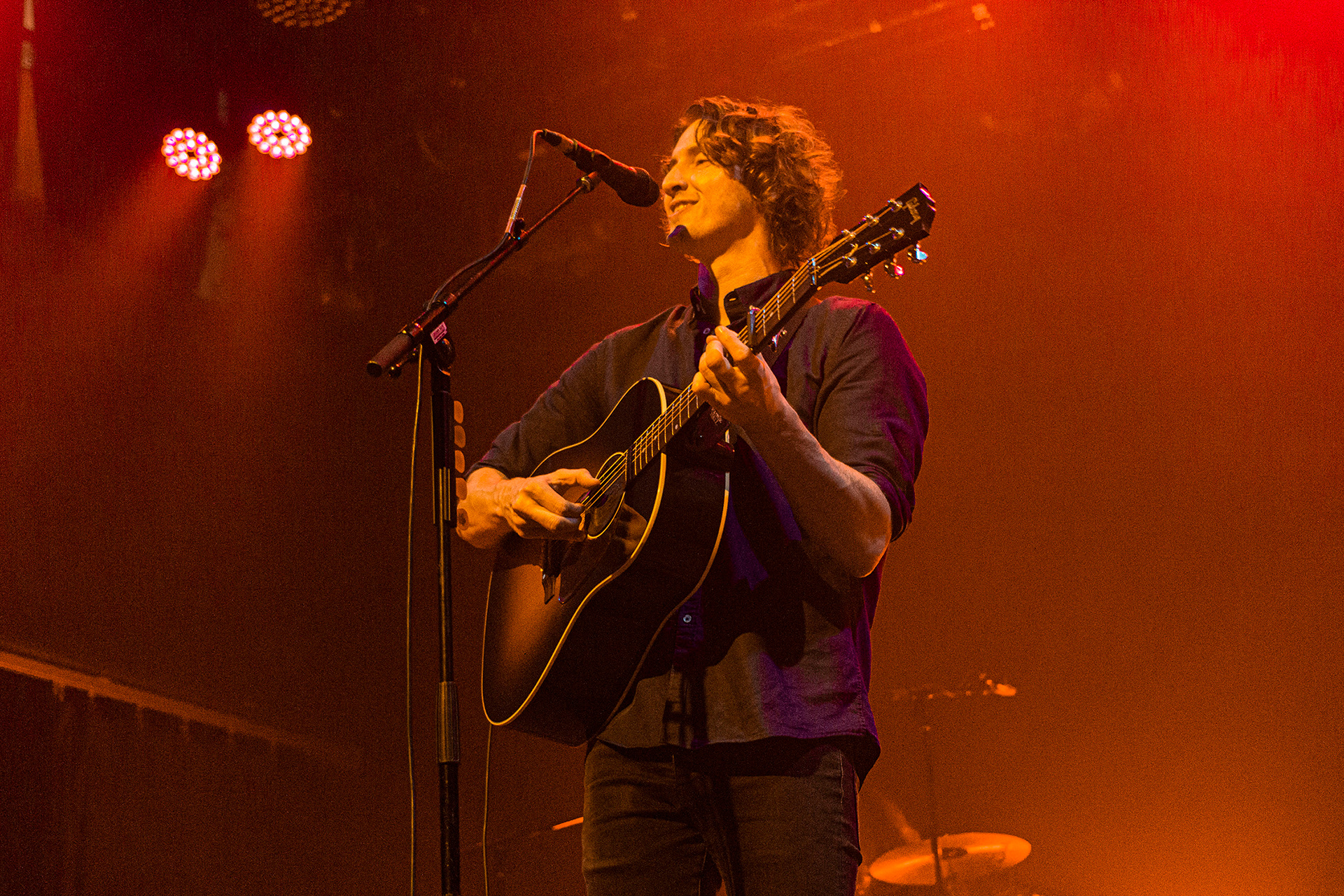 Since the release of Dean Lewis' single
Be Alright
, he has blown up in fame internationally. I have personally also fallen in love with him after hearing this song, which then made me listen to his other music as well. His first full-length album and tour name A Place We Knew is filled with great songs from front to back.
On October 14th, the Australian singer-songwriter took stage at White Oak Music Hall in Houston, TX in front of a sold out crowd. Opening up for him was Scott Helman, a singer- songwriter from Toronto. Helman had a great set alongside his drummer and electric guitarist. He performed a few songs from his album
Hôtel de Ville
such as
Lifeguard
, 
Everything Sucks
 and finished it off  with fan favorite
Bungalow
.
The crowd jumped to their feet as Lewis finally came out on stage opening the night with his song
Hold of Me
. He continued his great set playing through all the songs off his record such as
Stay Awake
 and
Chemicals
. He slowed things down as he got on the keyboard for 
Half A Man
.
Lewis' vocals are fantastic and sound just like the record. The sold out crowd was captivated and drawn to the show the entire night, singing and grooving along to Lewis' songs. A stand out moment was when he sang his hit single
Be Alright
 as everyone sung back each word to the heartbreaking song. Another great moment was when Lewis covered a hit by The Killers called
When You Were Young
. His version of the song sounded awesome.
For the encore, Lewis came out singing a couple more songs including
Straight Back Down
 and another crowd favorite to close the night out with
Waves
. Lewis' fame and success is just beginning with his breakthrough single and great record. I am excited for what is next to come!
⎯