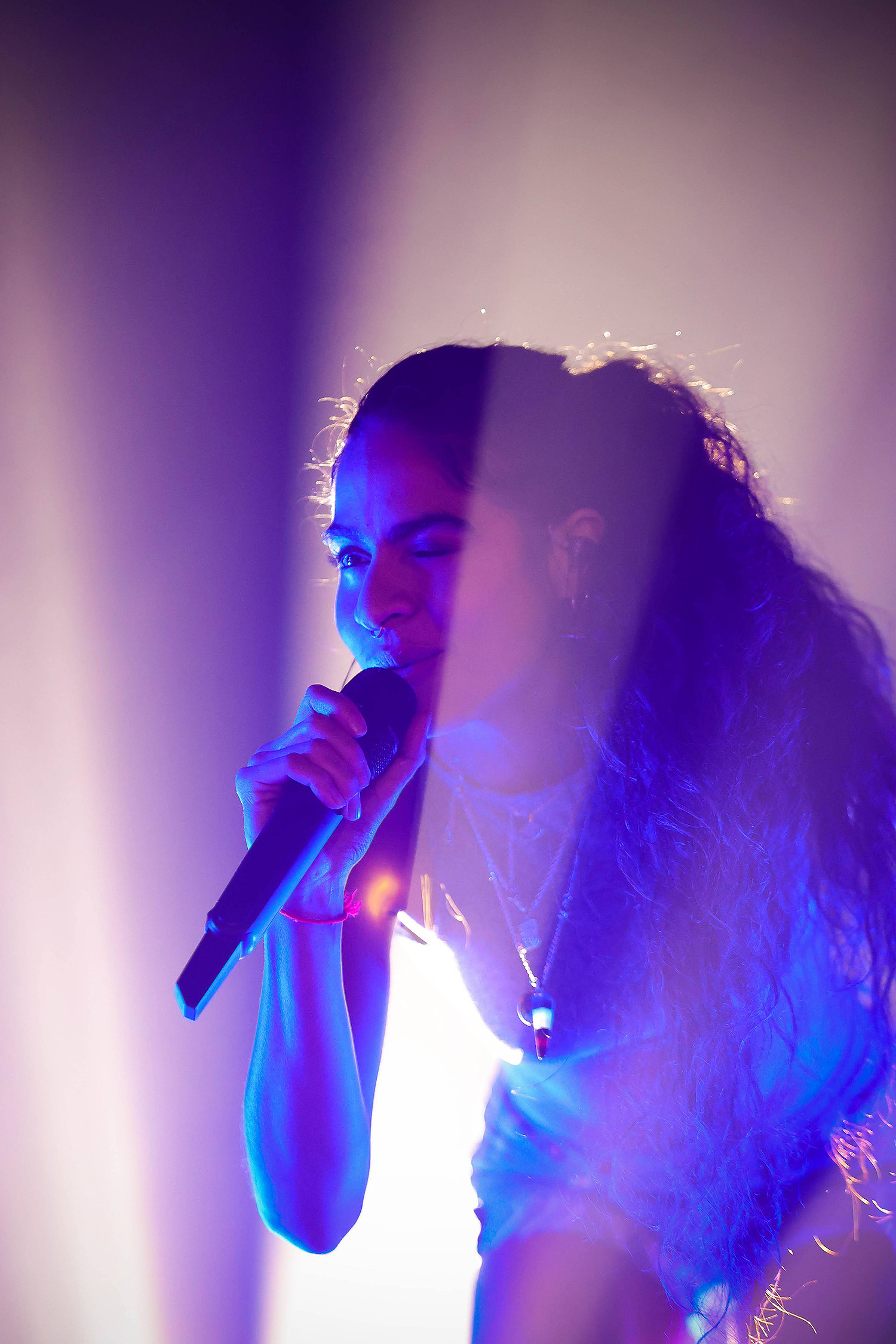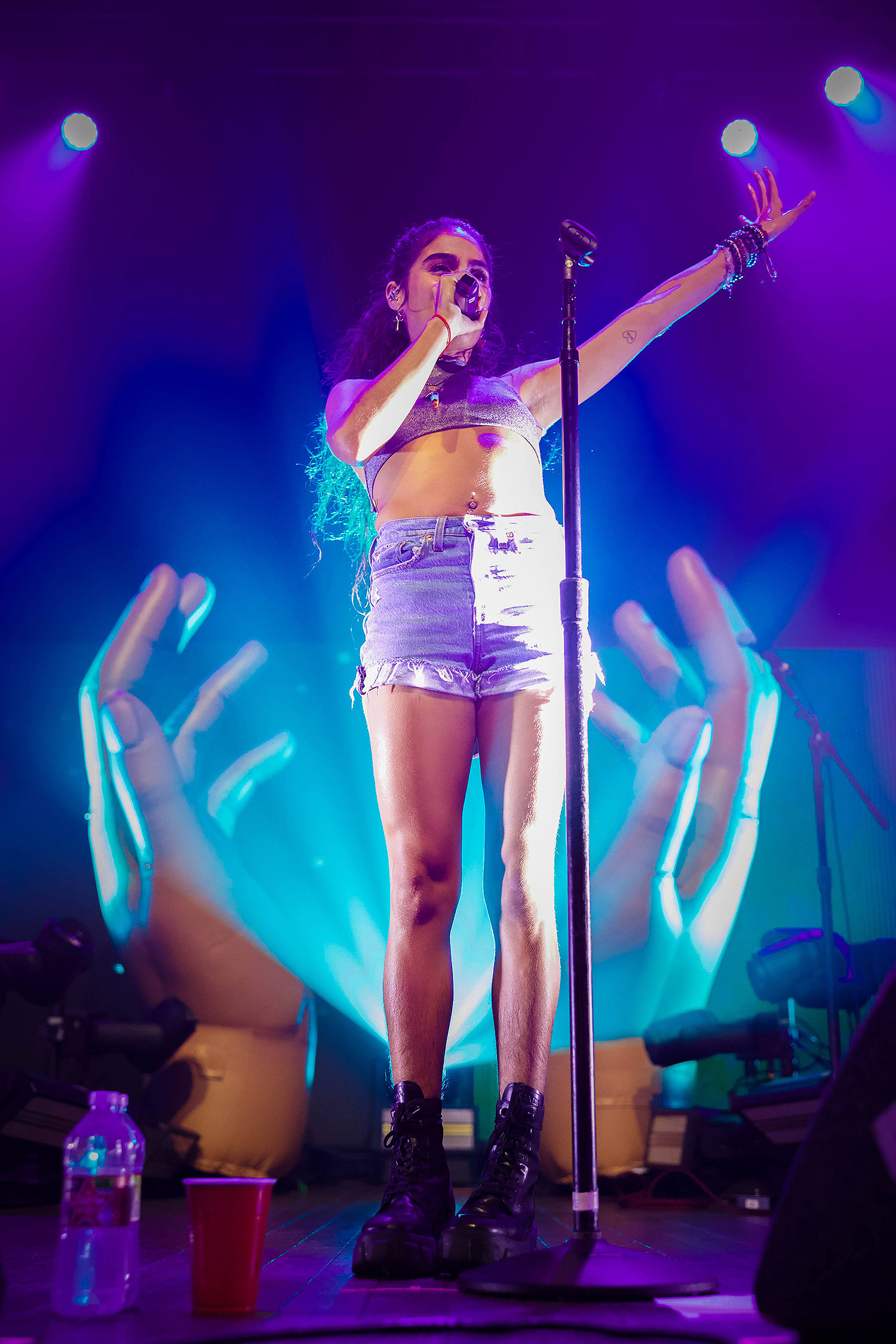 Toronto-native Jessie Reyez released her second studio album this year, 
Yessie
, and shortly after announced her tour. Houston was lucky enough to be an early stop on the highly anticipated Yessie tour. The House of Blues was packed out from the balcony to the general admission area. Jessie opened up the show rapping to one of her newer songs, 
Mood
. Not only did she exude confidence but she came out with spunk and high energy. That same energy stayed consistent throughout the entire show.
Not only is the Canadian artist a remarkable singer, but she's also a musician and an incredible songwriter. Her pen game is strong and she definitely flexed it on 
Yessie
. The arrangement on each song and melodic choices have a way of making you feel every emotion that Jessie is feeling. One of my favorite things about Jessie is the way she transitions between singing in Spanish and English in the most seamless way.
Some would say she sounds even better live because her voice is so raw and honest. During her performance, you're really able to hear her rasp and distinct sound. Her unique tone sets her apart from the rest because there is truly no one that sounds like her. The range and versatility of her setlist was incredible. One song could be melodic with runs and the next song could be a high tempo/head banging emotional song. It goes to show how much of an artist Jessie is because she can do it all whether you want to slow it down with guitar or toss your hair and yell.
Connecting with the crowd was a huge priority for Jessie. She made sure to make time to open up to the audience about her past relationships and dating experiences. It was great to see her be vulnerable about her mental health and how meditation has been life changing for her. The energy in the room was extremely important to her so she took a moment to ask the room to take a deep breath with her to get centered. There was even a moment where she thanked everyone for supporting her throughout the years because she said that she wouldn't be where she was without her fans. She closed the show on guitar with an encore performance of my personal favorites and hit song 
Figures
. The entire venue sang in harmony with her and didn't want the show to end.
⎯