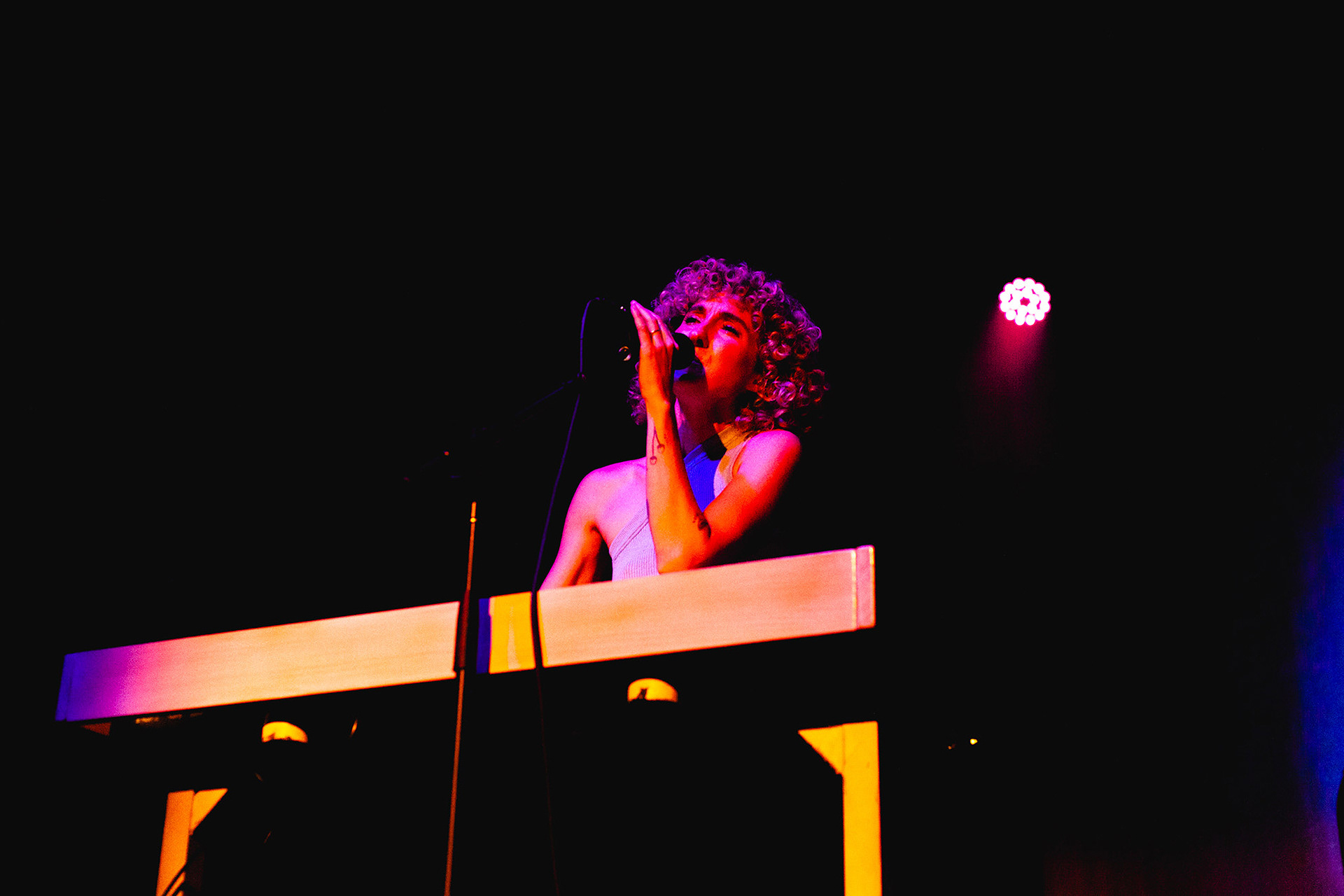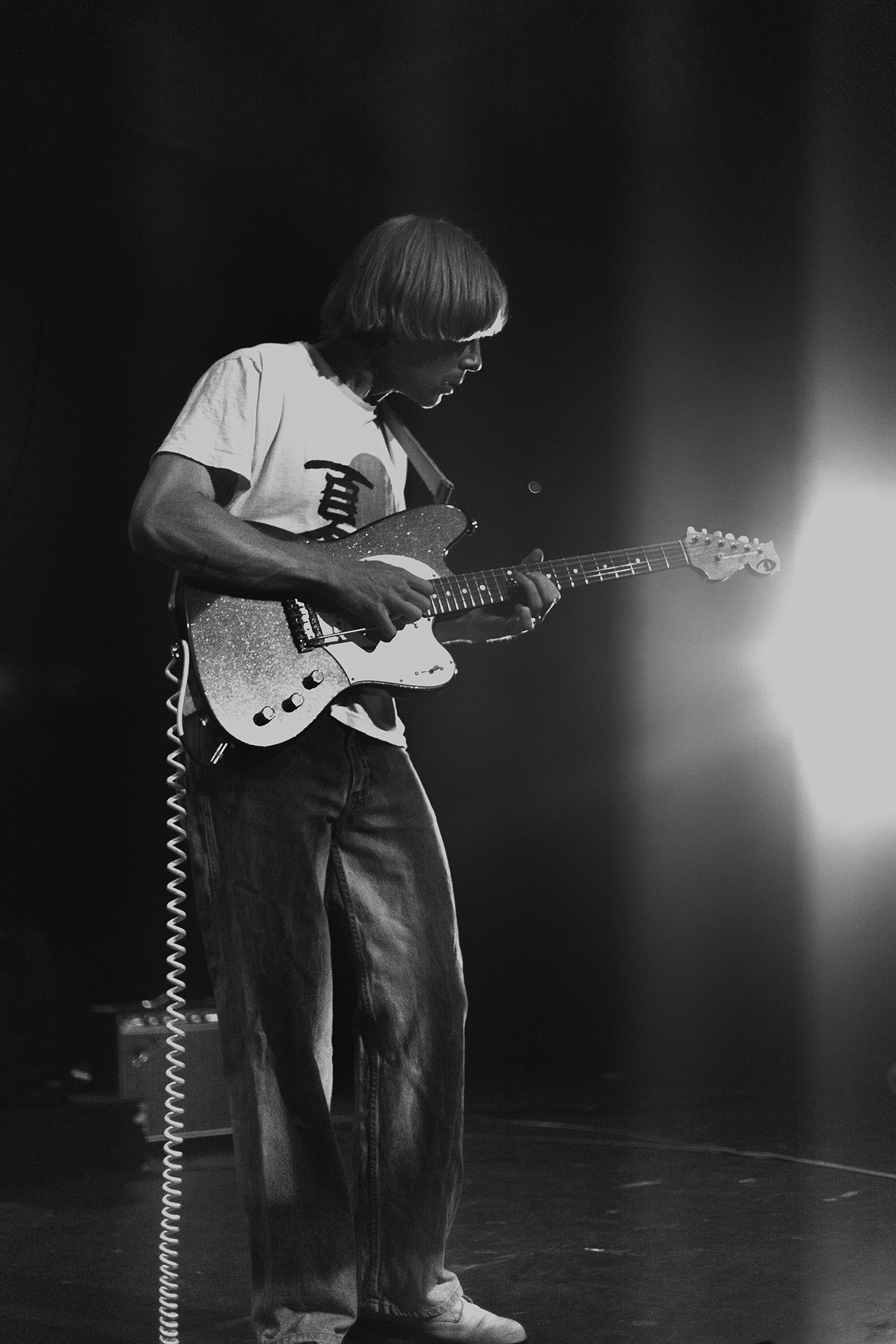 Tennis has long been a mainstay of the indie genre for over a decade, while seemingly always coming with fresh material that, coincidentally enough like their look and sound, is timeless. The Colorado origin couple just recently came out with a new album 
Pollen
, which comes off of the heels of their previous 2020 album 
Swimmer
, which was one of my favorites of the pandemic-filled year. This would be my second time seeing the couple and admittedly the first time I was so extremely blown away from the silky smooth vibes from their set. I had very little doubts that this show would be no different.
Starting off with an amazing performance of 
One Night with The Valet
, it was so fresh to see Alaina playing the keys and Patrick playing the guitar while feeling the strong connection the two have in their music, but also the way they play as if no one else were in the room. Continually, it was apparent that the crowd was feeling those vibes from people waving their arms around to jams like 
Ladies Don't Play Guitar
 to 
Forbidden Doors
. One of the things I loved very much about this set from Tennis was the emphasis on playing much of 
Pollen
 even though their catalogue is full of danceable tunes. It's very cool to see that 
Paper
, 
Let's Make a Mistake Tonight
, and 
Hotel Valet
 were able to make the cut. Finally, the show would be concluded with one of my favorite songs off the new album, 
Glorietta
, which was a fitting end to a set that seemed devoted to a wonderful and refreshing album.
To round it out, I absolutely adored the fact that this show was completely not what I was expecting in the best way possible. I could not predict what songs were coming and what the musical focus would be outside of the fact of knowing that the duo would deliver an amazing show. It's important to see acts like Tennis because they encapsulate what it is to show a kind of love through music that can never be seen and heard enough.
⎯