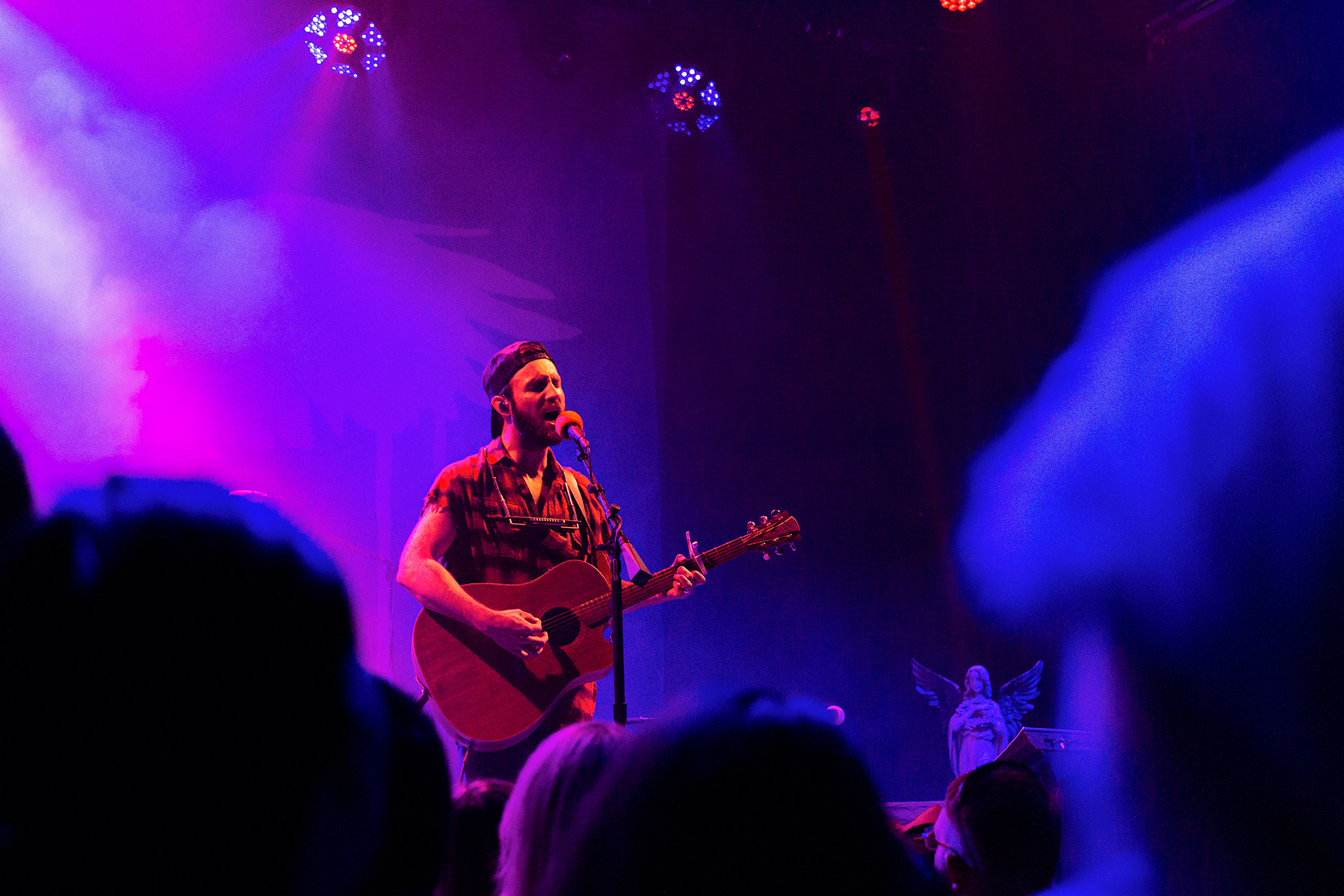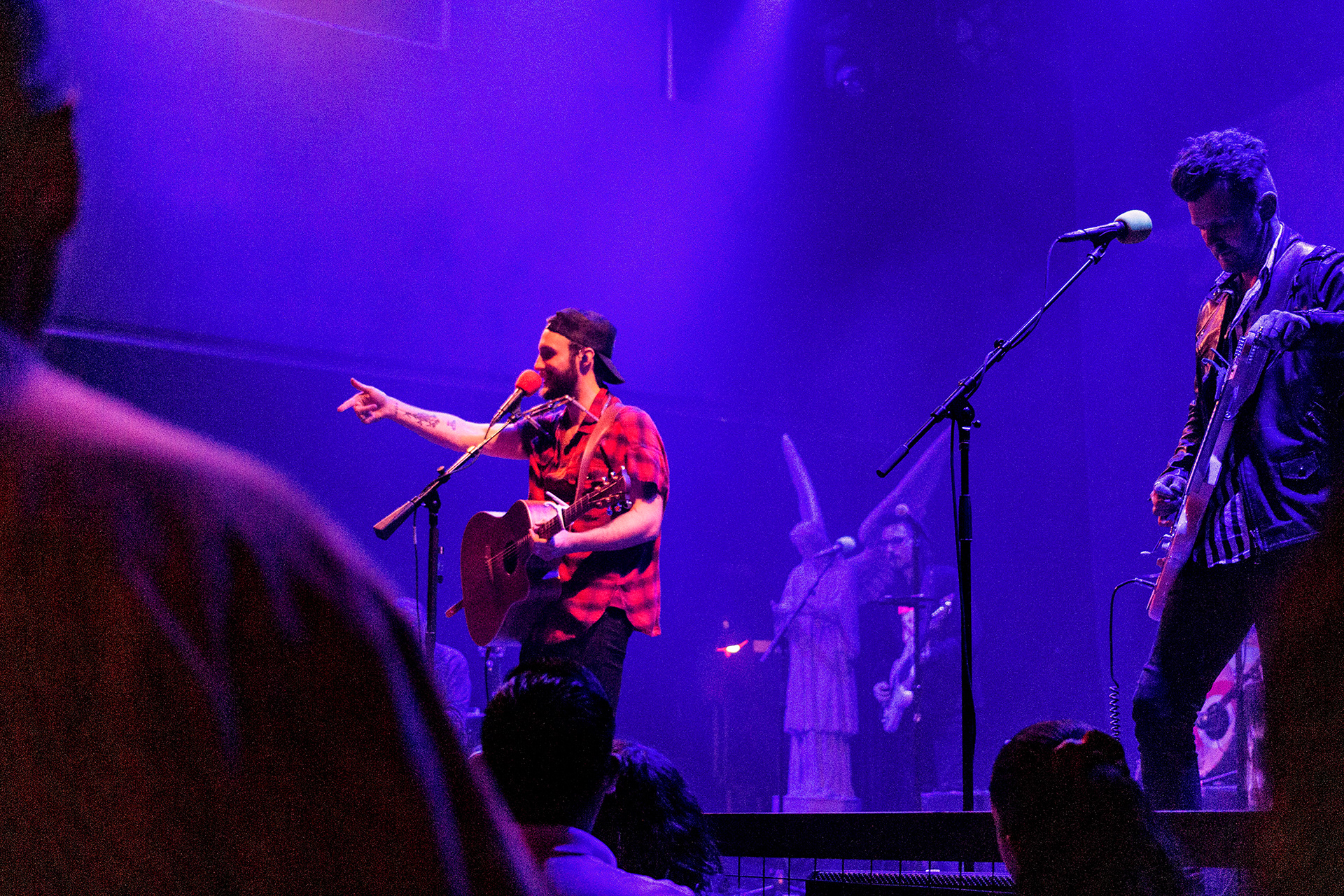 The Brightly Burst Tour stopped by White Oak Music Hall in Houston, TX on September 27th. Since the release of Ruston Kelly's album
Dying Star
back in 2018, his music has been a regular on my playlists. Then, when I saw that his opener for the tour was going to be folk and country singer-songwriter Donovan Woods, I was even more ecstatic.
Donovan Woods started off the night with a duo acoustic set with just him and his guitar and his keyboard player. He played a few songs off his records such as
It'll Work Itself Out
 and
Another Way
. He also performed his co-write with Charles Kelley of Lady Antebellum,
What They Mean
 and a track that country superstar Tim McGraw put on his own record,
Portland, Maine
. The audience was tuned in as they listened to Woods' great writing and lyrics in his songs. In between the sets, I was even able to meet and take a picture with Woods. I hope to catch him on his own headlining tour soon.
Next up was the main act the crowd has been waiting for. Indie folk rock and country singer- songwriter Ruston Kelly took the stage with his band. He starts his set off with the first track from his
Dying Star
record,
Cover My Tracks
. Other crowd stand outs were
Blackout
 and
Paratrooper's Battlecry
. He also performed songs from his first album,
Halloween
, such as
Hollywood
 and 
Hurricane in My Head
. The signature harmonica sound heard in Kelly's songs sounded great live. He even threw out a broken harmonica to the crowd, which he said and realized was probably one of the grossest things someone could give out.
The night continued with more great music from Kelly and his wonderful band featuring his own dad on steel guitar. He said that it is awesome they get to tour together as his dad also played all the steel guitar on his record. With a new release of his cover of
Teenage Dirtbag
 by Wheatus, he played it in his set with a great response from the crowd. Kelly caps off the night with more of his own hits including
Jericho
, 
Mockingbird
 and
Asshole
.
The Brightly Burst Tour is just starting off this fall. Catch Donovan Woods and Ruston Kelly when they come to a city near you!
⎯