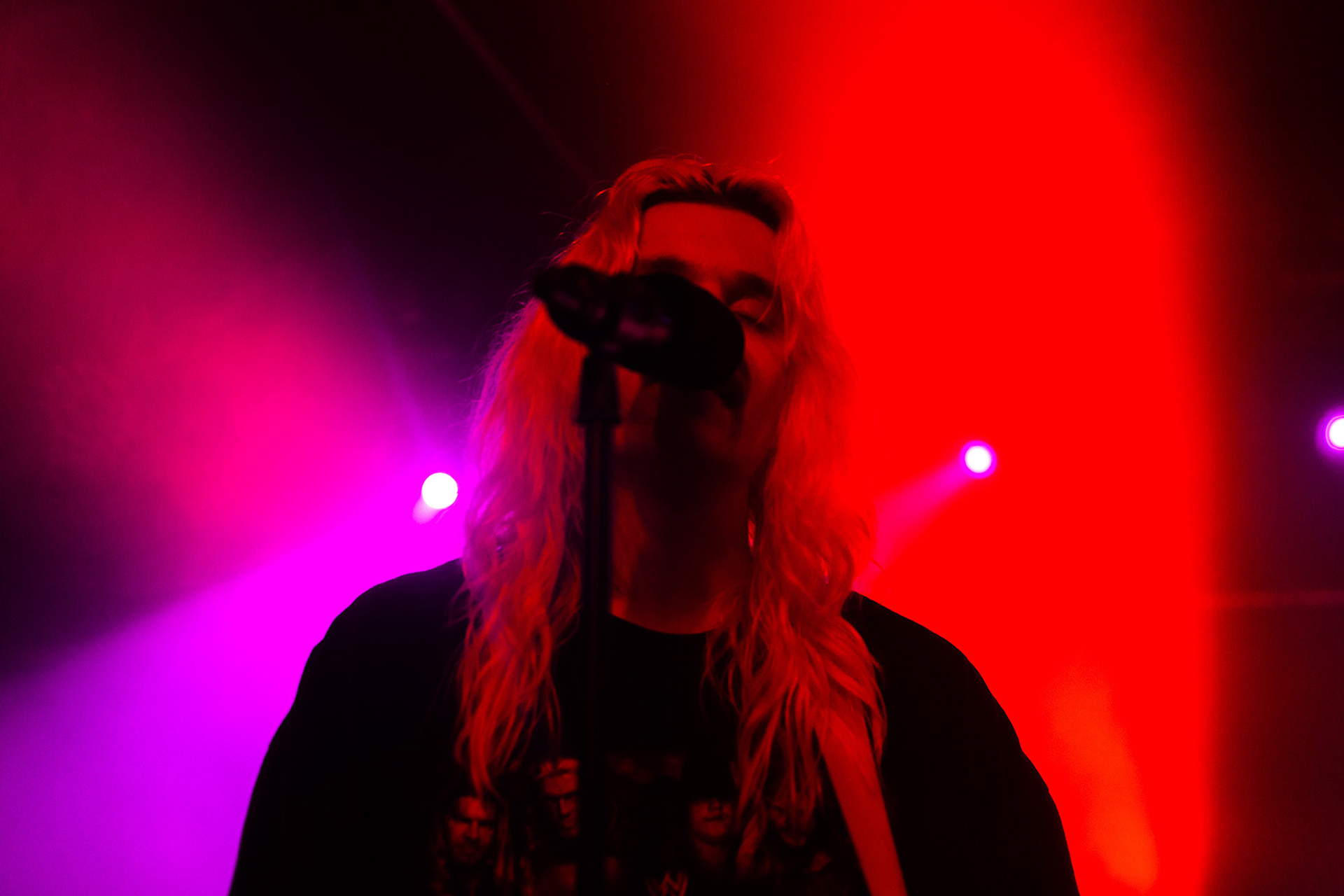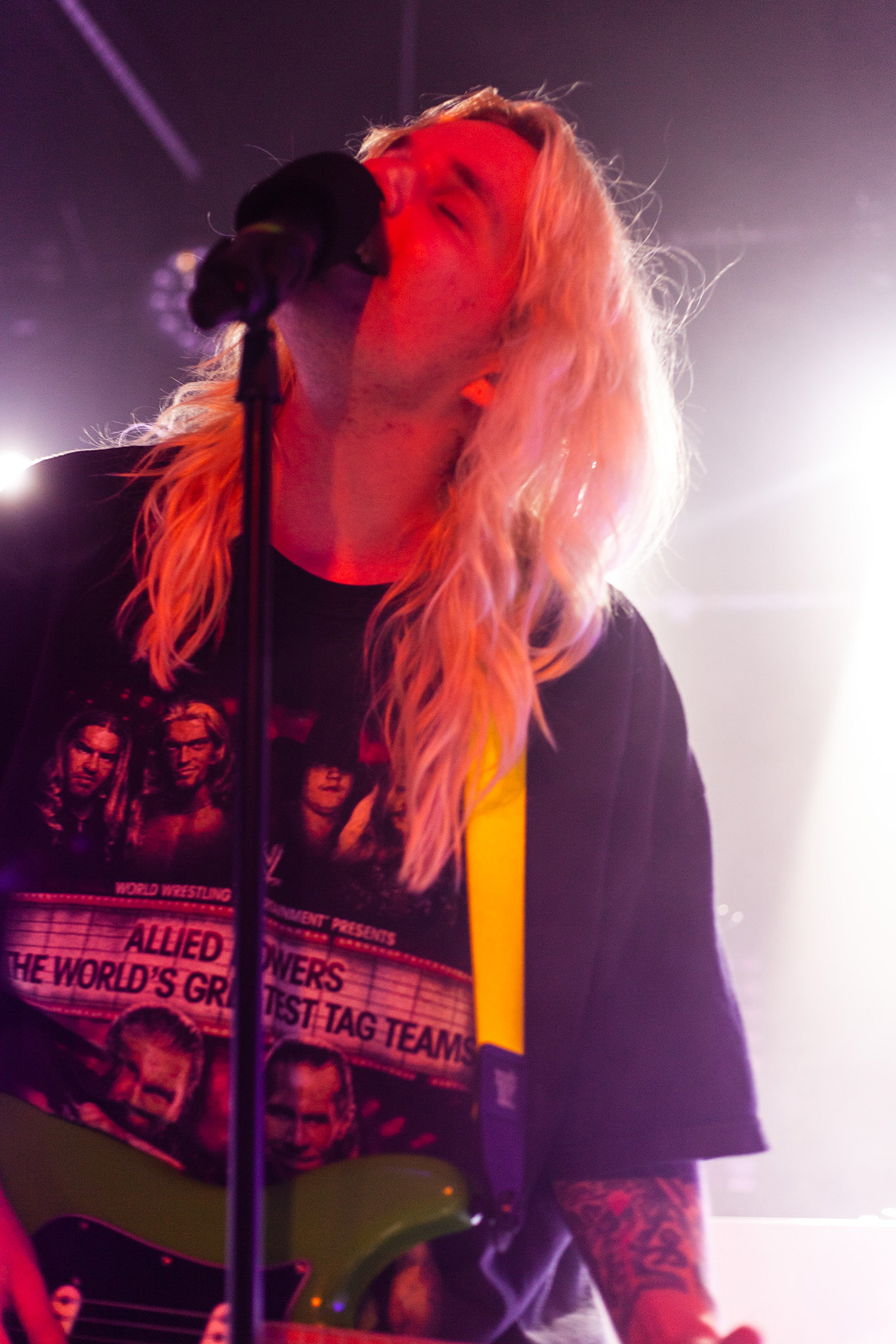 Jawny is an artist that has had steady momentum in his career leading up to his debut album 
It's Never Fair, Always True
 while also having plenty of singles and an EP to boot. To say that his success has manifested itself in a mostly complete sold out tour would be an understatement, this is an artist that has made incredibly good music ever since he set foot in the music scene with even more to offer in the near future. The Bay Area product has been one of the steady voices of the indie-pop sound going back to when he made music under his old stage name, Jawny Utah.
Opening the show would be Seb, who has some banger tracks like
f**k it, i'm the man
 and 
seaside_demo
 which are must listens for anyone. Soon after, Jawny would hit the stage and open up with his intro and catchy single 
strawberry chainsaw
 to which it seemed like everyone in the whole room knew the words. Speaking of the crowd, there was such a unique atmosphere in the upstairs of White Oak Music Hall because there was a four year old girl experiencing just her second ever show, which everyone including the performers thought was quite awesome. 
Surprisingly a really cool fact would be dropped by Jawny, claiming that not only was this the smallest room they had played on the tour so far, but also the longest set that they would play on tour. Throughout the set, there would be tracks from the debut album like radio hit
adios
 and 
wide eyed
, as well as the viral track 
Honeypie
. The set would round out with
fall in love
and 
Tombstone Grey
 which were played as beautifully live as it did in the studio. The crowd would give Jawny a chant of his name that deeply connected with him as his emotions began to show, which perfectly summed up the intimacy with the crowd.
This show was everything you could want. It was energetic, loving and memorable from the deep connection of the fans to Jawny. I definitely cannot wait for him to make his way back to Houston to play more music on a bigger stage.
⎯