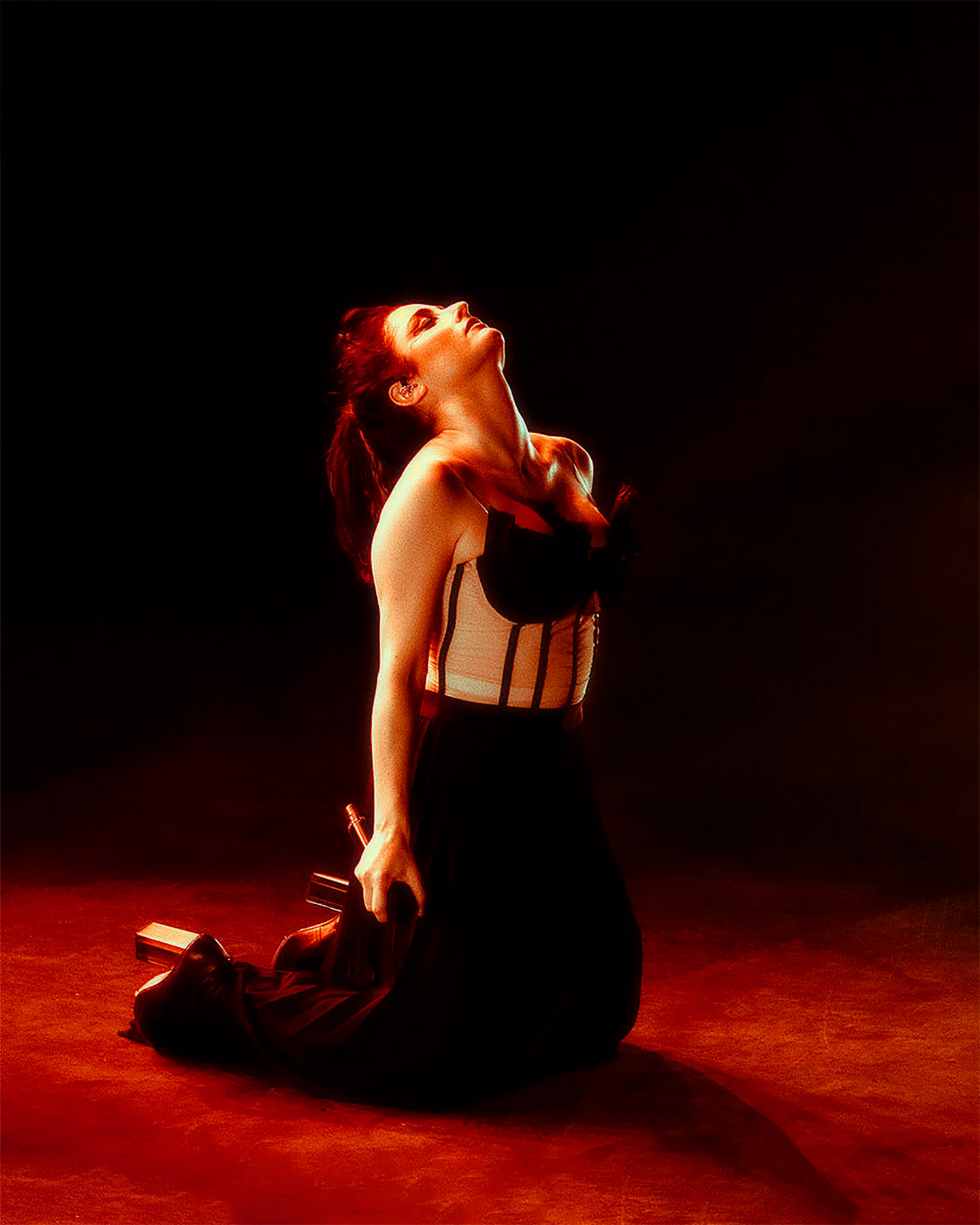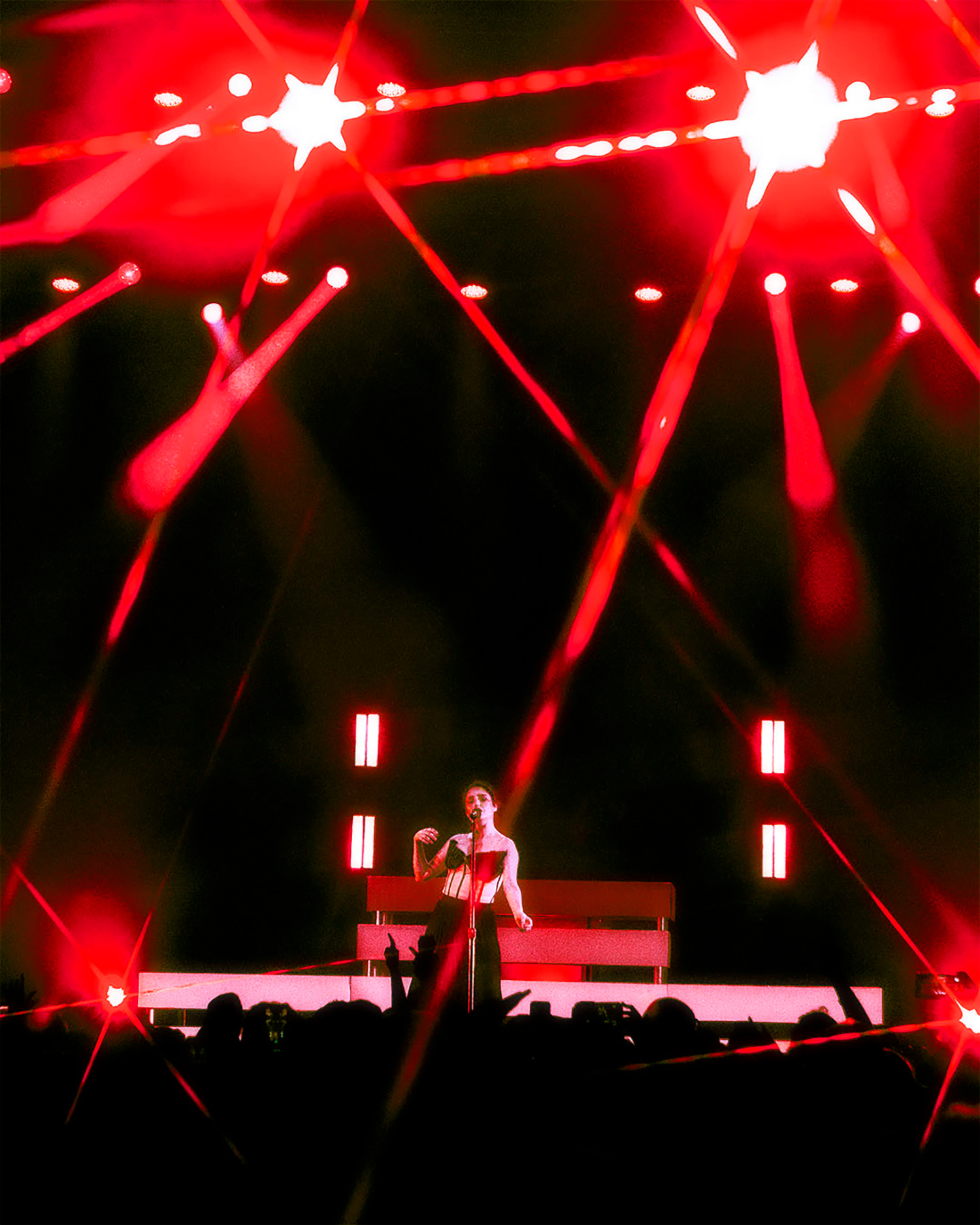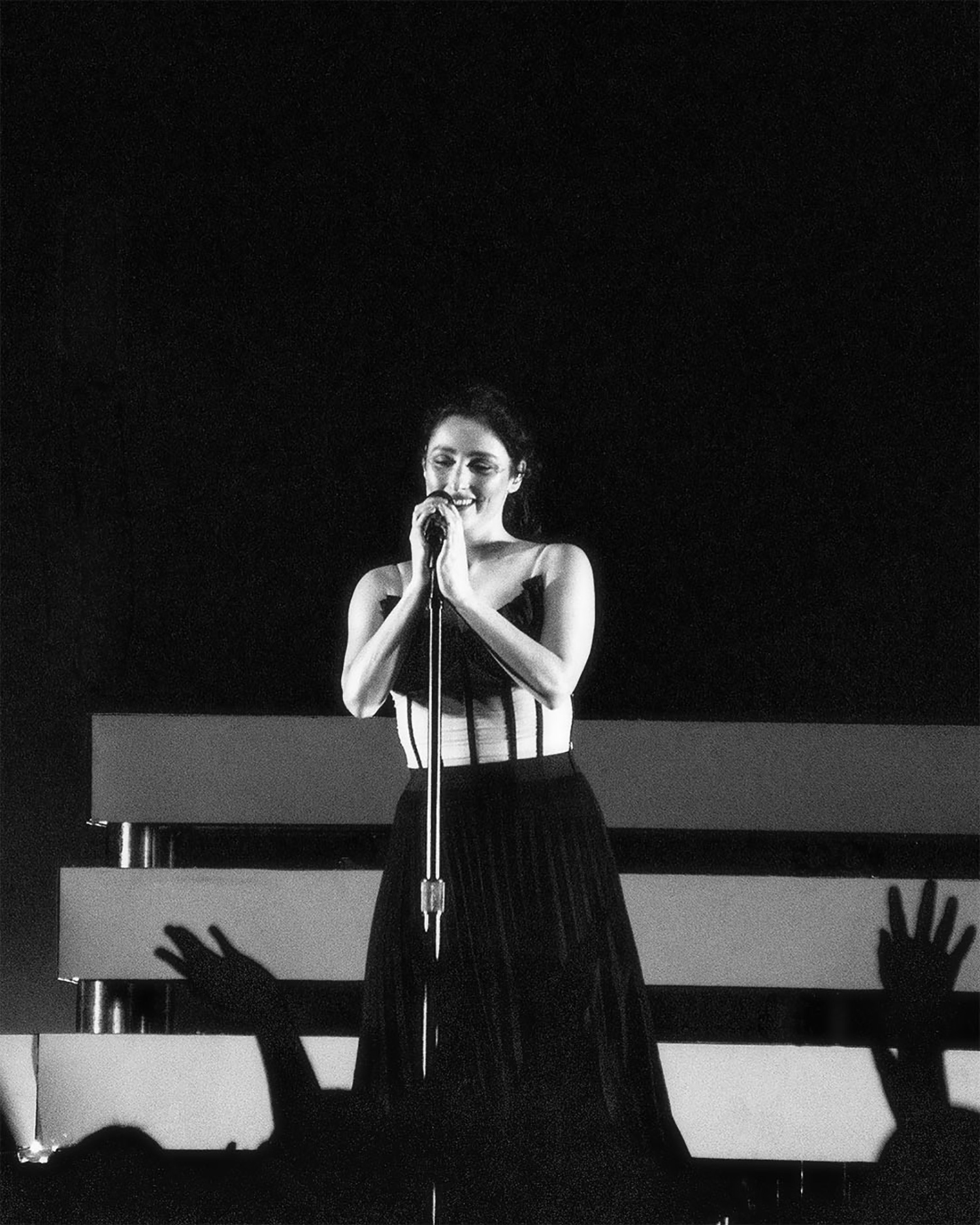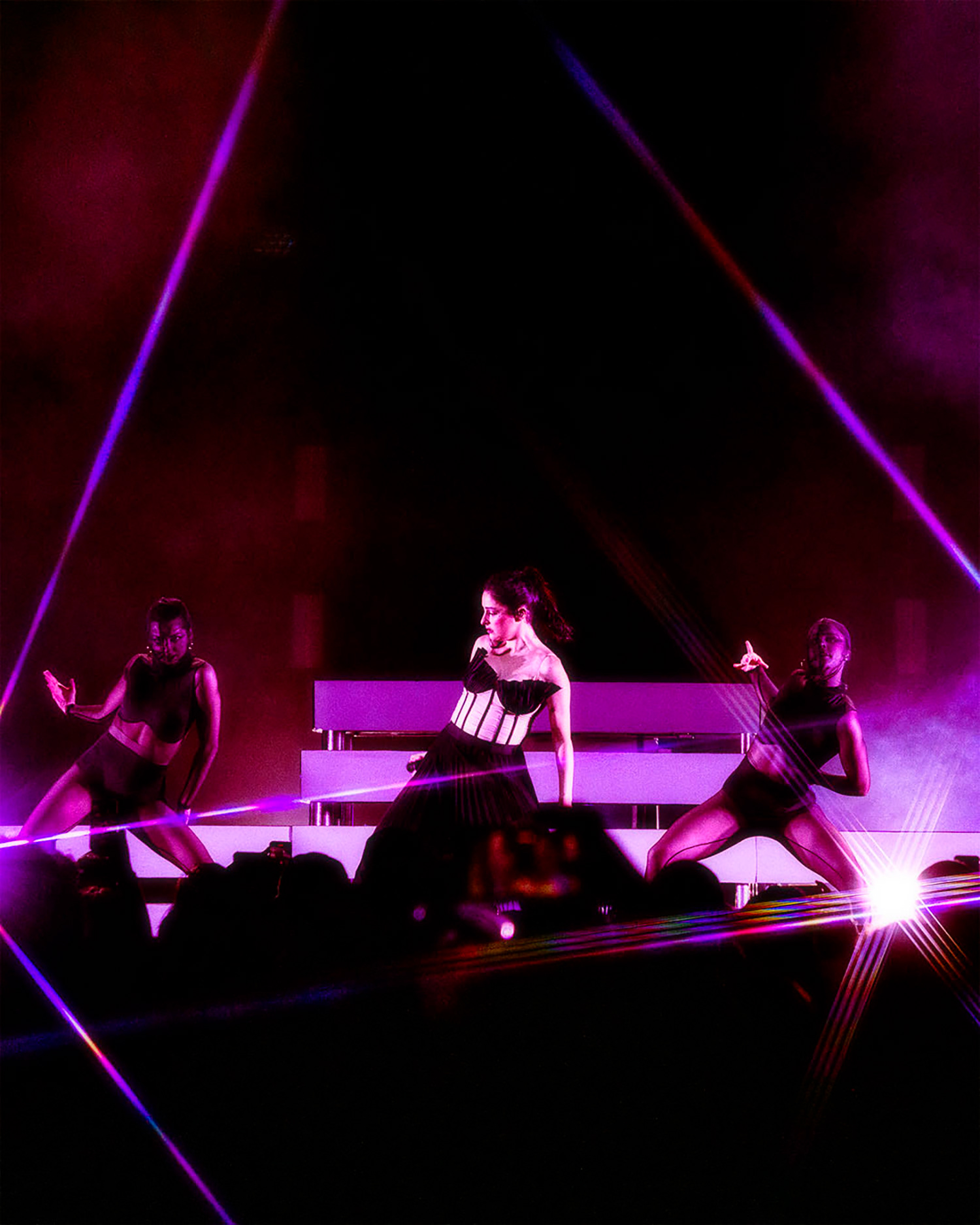 My first visit to the freshly established 713 Music Hall was for none other than the phenomenal and exhilarating performer Jillian Banks, who goes by BANKS as her stage name. I feel I should mention that I am no stranger when it comes to BANKS' music and have been consumed by her albums since 2016 when she was booked at the now retired Day for Night Festival in 2016. That festival was one of my first music photography gigs where, yes, I did get some amazing photos of her which she then shared on her social media! 17 year old me was so happy and 23 year old me still has that same excitement.
That was the last time I witnessed a BANKS show and now almost six years later, getting to see her on the Serpentina Tour was the sweetest treat. Not to mention that her opening acts Samoht and Lauren Jauregui (former Fifth Harmony member) prepped the crowd with their soulful pop and R&B tunes too catchy to turn away from. 
BANKS' made her grand entrance with 
Misunderstood
, the first track off of her fourth studio album 
Serpentina
, stunning in an all black outfit accompanied by her talented dancers Hailey and Sarah. Something you'll find yourself gazing into at a BANKS show is the awe of her insane vocals. The fact that her voice shines even brighter in concert than on her records is a characteristic I often don't find at most shows I go to. 
What also caught the crowd and myself off guard were the number of throwback songs she included on this setlist! For the first time ever BANKS performed 
Someone New
 from the 2014 release of fan-favorite album 
Goddess
, as well as 
Brain
 and 
Drowning
 (day one fans rise up!) which had the audience screaming at the top of their lungs. 
Some personal favorites of mine throughout the night included 
The Devil
, a sinister anti-love ballad that changes my entire mood (in the best way possible). 10/10. Plus the classic 
Gemini Feed
, 
Gimme
, and her newest pop perfection 
Holding Back
. 
The Serpentina Tour will continue to make its way through North America through the end of August and then across the pond in Europe starting in September! Grab your tickets to experience the thrilling sounds and feelings of a BANKS show.
⎯